Greymouth neighbours are in court this week over loud music that one describes as screeching classical-type music and the other as soothing jazz or Dave Dobbyn.
Edgar Rochwalski is appearing for a judge-alone trial to defend a charge of failing to comply with an excessive noise notice a year ago.
Rochwalski's neighbour Katrina Stewart said she had lived in Marsden Road for 11 years and when Rochwalski moved there he had barricaded himself into his property with high fences.
Despite the fences, for the past three years she had still been blasted with excessively loud screeching classical-type music.
The noise had stopped for now, she said.
The loud music came from the rear of the property and sometimes it felt like the speakers were pointed directly at her house, Ms Stewart said.
She described the music as like nails on a blackboard.
It was interfering with her peace, comfort and convenience.
"I couldn't even play outside with my young boy and I was in tears because I could not play with him."
She said she felt like a prisoner in her own home.
One day when she arrived home the noise was "ridiculous" so she complained to the council, which sent a noise control officer and another staff member to investigate.
Cross-examined by Rochwalski, Ms Stewart said she did not know why the high fences had been erected.
Mr Rochwalski claimed it was because Ms Stewart's husband had fired bullets at his property.
The offending music was not high-pitched but jazz, classical and sometimes even Dave Dobbyn, he said.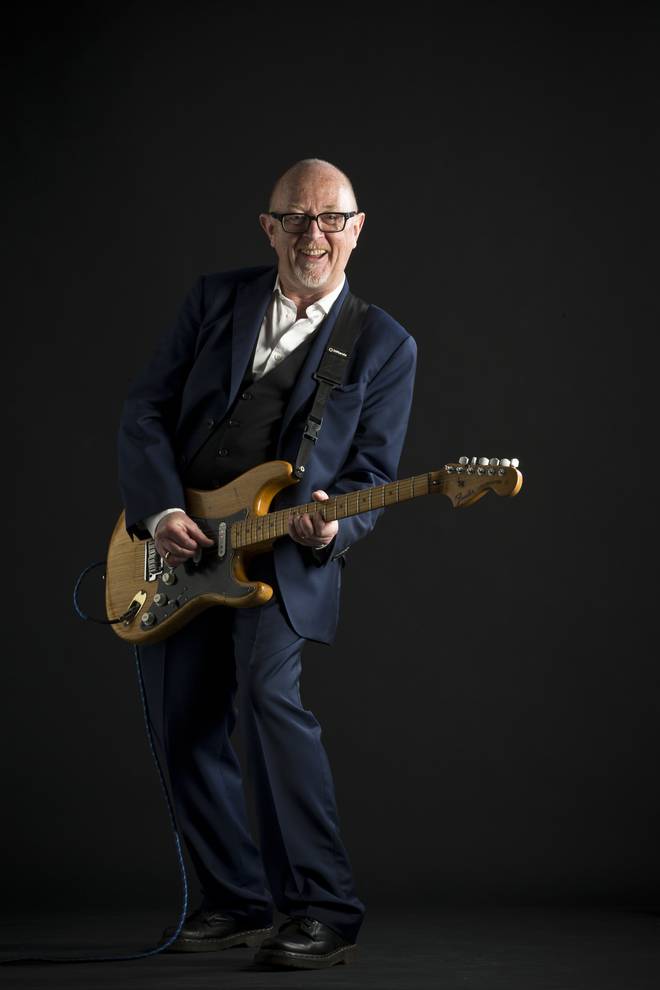 - Greymouth Star