A woman who has not been seen since December 22 made her last Eftpos transaction at the Punakaiki campground.
Police officers have been focusing on the Punakaiki to Fox River area over the past two days as they continue to look for Shelly Crooks, 36, who told a friend she was hitchhiking to Opotiki, in the North Island, to spend Christmas with her family.
Her family has not heard from the mother of four since, and police say this is unusual, especially over the holiday period.
Police have been handing out posters to local businesses appealing for information.
Craig Findlay, from the Punakaiki campground, said police had told him that Crooks had not used her Eftpos card since staying there.
His son Jed remembered her quite well. She had stayed in a cabin.
"It was a wet day...she got her gear dried in the drying room."
However, he has no recollection of her leaving, which Mr Findlay said was normal for a busy campground, but they did not think she had a car.
Acting senior sergeant Andy Lyes, of Greymouth police, said today inquiries were ongoing.
Asked if they believed Crooks may not have left the West Coast, he said police were "not there yet".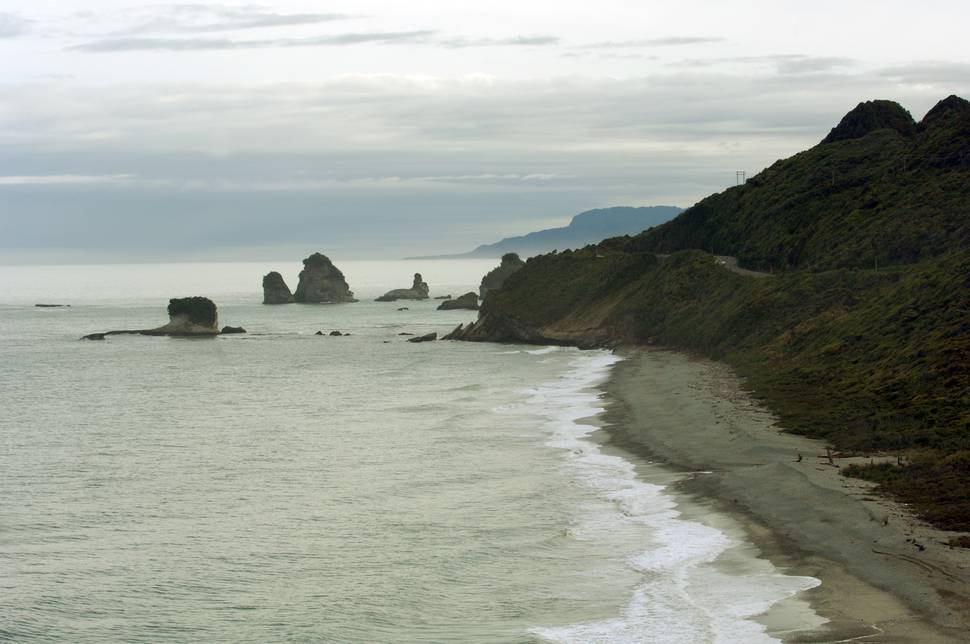 They had leads in different areas that had to be followed up over the next few days and either confirmed or dismissed.
Police were still keen to hear of any sightings and should have a better idea of last sightings of her in the next few days.
The police national media centre said this morning Crooks had been walking local tracks and then planned to hitch-hike to the North Island.
"We are making inquiries in a number of areas to locate Ms Crooks, and ask people who may have seen her between the West Coast and Opotiki to contact police immediately."
Her father, John Crooks, said a few days ago that Shelly had five-year-old twins and a son and daughters aged 11 and 12, who were in the care of other family members.
He had expected she would have made her way to Opotiki to be with her children for Christmas, or to Tokoroa for a family birthday party on Boxing Day.
Crooks is 180cm tall and of medium-solid build. When last seen she was wearing a blue-grey rain jacket, black three-quarter pants and running shoes.
She may have been carrying a driftwood walking stick and a blue-purple Kathmandu tramping pack.