The Tauranga family of a man killed alongside his young son in a truck crash this week have spoken of their utter devastation at the double tragedy.
Aaron McDonald, 38, and his 8-year-old son Cruz were killed when the Weatherell Transport truck they were travelling in crashed through a barrier on State Highway 2, about 5km north of Norsewood in Hawkes Bay, landing in dense bush 20m below on Monday.
Cruz loved trucks so much he wanted to be a truck driver just like this father when he grew up, and would go to work with his dad when he could.
Sister Theresa Richards said the family was heartbroken.
"It was just not expected, obviously to lose both him and his son together. We're just devastated. Honestly, words don't even cut it."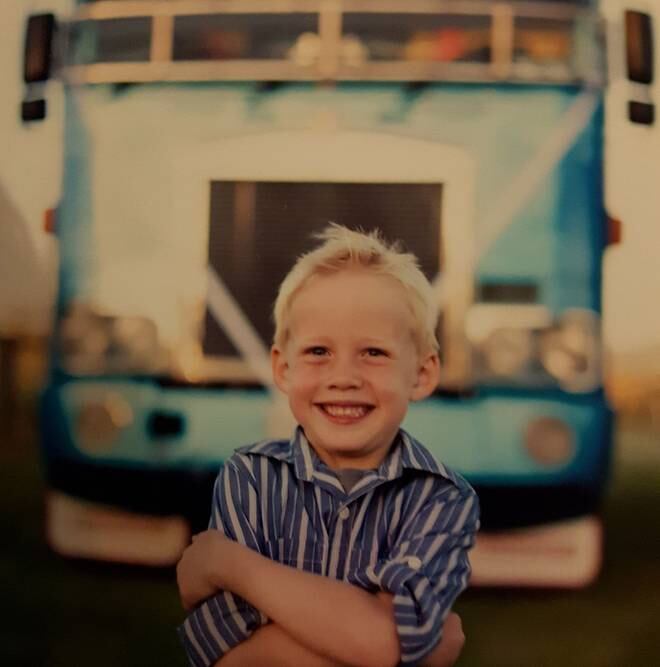 The former Tauranga Boys' College student grew up in Tauranga but moved to Gisborne about 10 years ago, where he met his wife Anah and had Cruz and young son Rome, 6.
A group of 40 to 50 family and friends will travel to Gisborne today to farewell Mr McDonald and Cruz.
Mrs Richards said her brother was incredibly close with his family and friends, speaking to their parents once a week and younger sister Nerissa Keepa every day.
"Because he was trucking he would stop in and stay with her every week in Tauranga. Then he'd stay with friends in Auckland. He always stopped in and called in with everyone. He was that kind of guy. He was very, very loyal. Very kind-hearted."
Mrs Richards said her brother shared a special bond with his friends, who he'd been close with since attending school. Those friends joined family at his parent's Tauranga home yesterday and shared memories of their motorbike rides around New Zealand.
"He loved motorbikes. Trucks and motorbikes," Mrs Richards said.
"Cruz loved trucks too."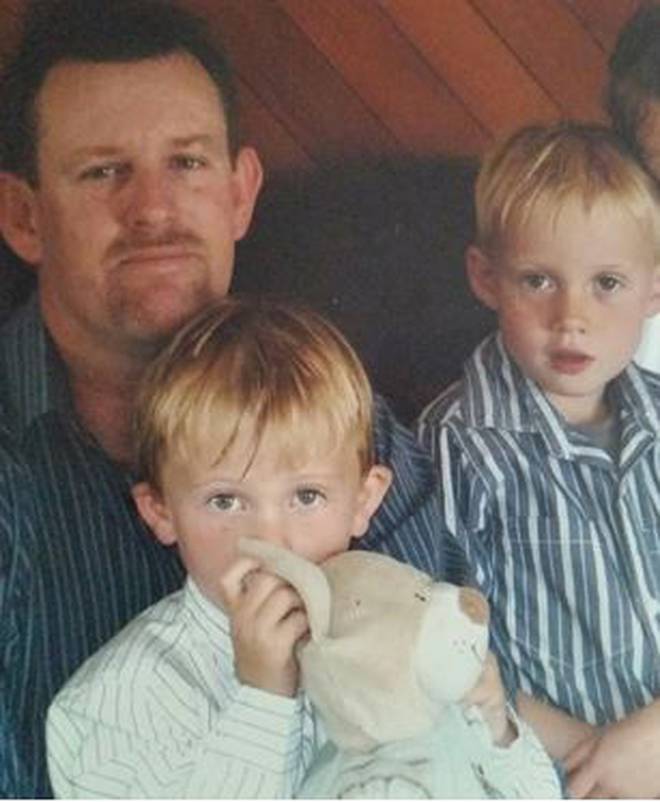 Mr McDonald's employer, Tim Greaves, who is also his brother-in-law, said Cruz's bedroom wall was covered in pictures of trucks.
"As soon as he got to the yard he was as happy as a sand boy, you know. Anything to do with trucks ... it was all he spoke about."
Mr Greaves said it wasn't unusual for Mr McDonald to take his son along with him in the truck.
"[He would] on the odd occasion, school holiday occasions. He was mad on them, yeah."
Mr Greaves said the reality hadn't sunk in yet.
"Not really, it's a struggle. It's bad enough losing one but to lose two in one go, it's a bit rough."
Mr Greaves said Mr McDonald was an experienced driver, having driven trucks for about 15 years, and had just come off days off, so would have been feeling fresh and alert.
The police serious crash unit is investigating the cause of the crash and the deaths will be referred to the coroner.
- Additional reporting Belinda Feek