It took a German tourist couple only 20 seconds to find themselves more than $2000 out of pocket after thieves targeted their campervan in a Paraparaumu carpark yesterday.
Tabea Wienkler and her boyfriend, Ludwig Buechl, had just stepped into the Warehouse when thieves broke into their campervan, stealing several expensive items and the couple's passports, which they need for their trip home in a little more than a week.
The couple were only in the store for a few minutes, at 11.05am.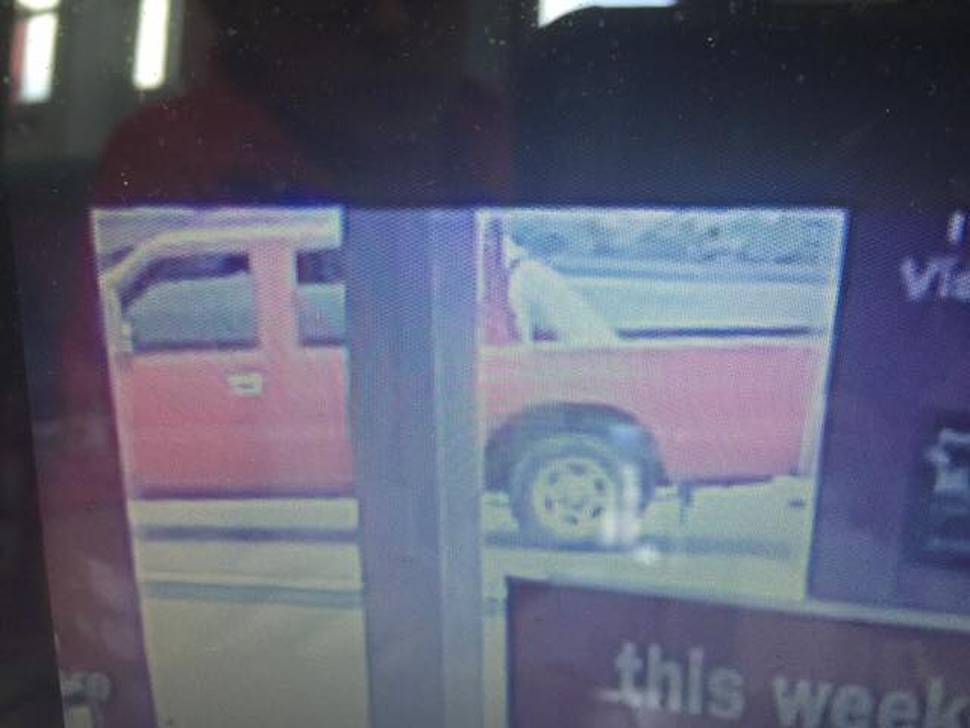 Police are seeking information on a red ute which was seen on CCTV footage pulling up beside the campervan for about half a minute before leaving again.
Wienkler said she was "shocked" to come out to the carpark and find some of their items strewn on the ground and the vehicle's doors broken.
"They took 20 seconds, the police told us," she said.
The culprits took a GPS system, an expensive pair of sunglasses, two mobile phones, Wienkler's jacket, and the couple's camera, which was the biggest loss for the pair.
"That's the saddest thing of all," she said.
They have now lost all their photographs from their time in New Zealand, which they have never visited before.
Wienkler said they would need to buy another camera and try to take more photographs before they went home to Germany on January 27.
The couple need to apply for emergency passports to get home and will be left paying up to $3000 to replace the stolen items.
They were taken in by a kind Waikanae family last night who saw them upset in the Warehouse carpark.
The family gave Wienkler and Buechl a place to stay for the night.
"They were very nice," she said.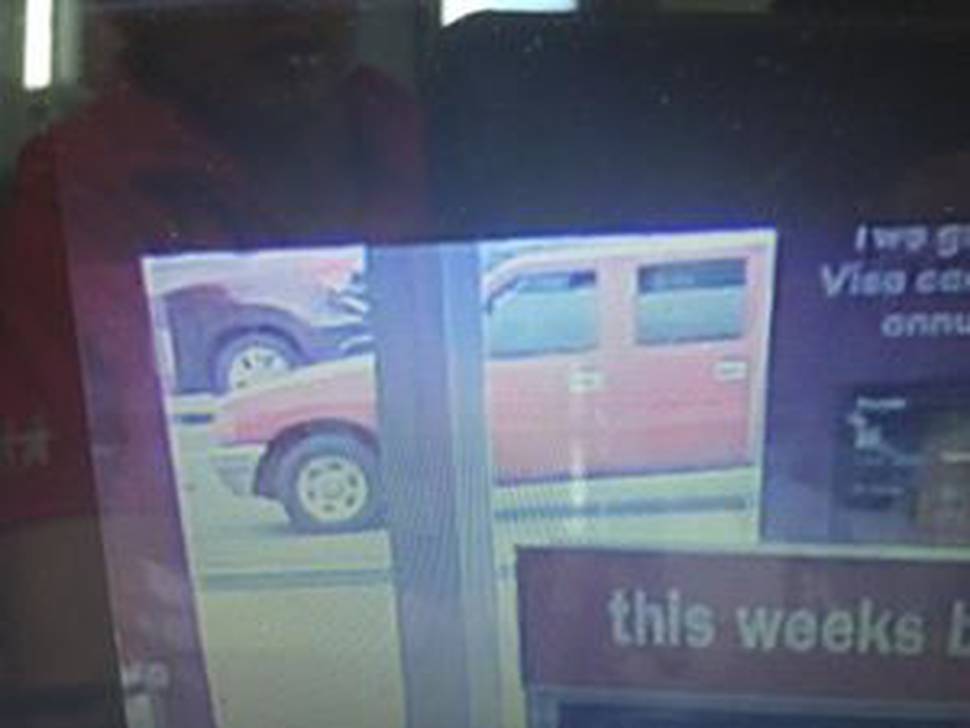 The Warehouse also donated a new cellphone to them.
The vehicle seen pulling up beside the campervan is thought to be a twin cab Isuzu with a white bull mastiff on the tray of the ute.
If anyone has any information, or was at the Warehouse Paraparaumu at this time and observed any suspicious behaviour, please contact Constable Kieran Rawlinson of the Kapiti Police on KRDB21@police.govt.nz
Alternatively, Information can also be provided anonymously to Crimestoppers on 0508 555 111.