Police are investigating a burglary and arson that happened in a Christchurch bar yesterday morning.
A man broke into several areas of the St Albans Shirley Club on Hills Rd and took an unknown amount of money, a police spokesman said.
The burglary happened between 8am and 10.30am.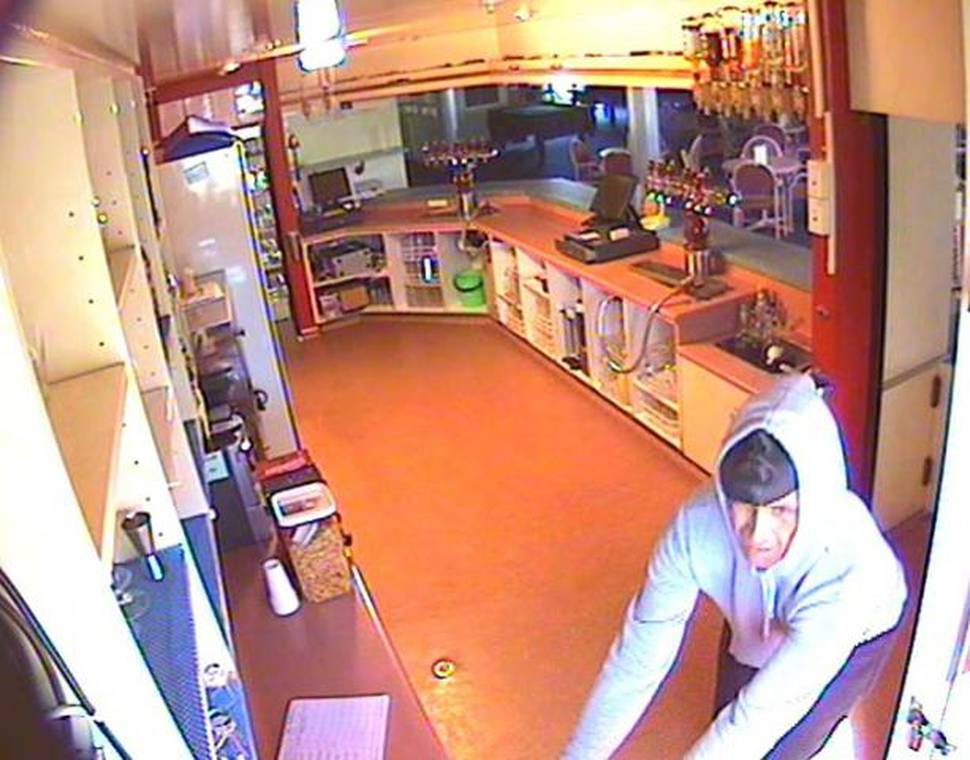 "Before leaving, the offender poured an accelerant on the floor of the lounge area and set it on fire," the spokesman said.
"Only minor damage was caused because luckily a member of the public noticed the blaze and a builder on site used a hose to extinguish the fire."
The man was last seen running from the building heading north towards the entrance on Hills Rd.
Police would like help in identifying him.
If anyone knows this person or has information which may help in this investigation, please contact Christchurch Police on 03 363 7400.
Alternatively, if people wish to remain anonymous, they can contact Crime Stoppers on 0800 555 111.