It's a case of where the Northland Rescue Helicopter has not been this summer with a bumper number of calls for help.
A flight tracker would show a criss-cross of lines across a map with touch downs in most rural areas in the region.
Since the beginning of December up until Wednesday this week the crews had flown 117 missions.
These ranged from near drownings, serious vehicle accidents, heart attacks, pre-term baby delivery and search and rescue to burns and various medical conditions.
For experienced pilot Dean Voelkerling, with 13 years in the air above Northland, it was business as usual but he noted most of the incidents they were called to this summer seemed to be genuine accidents.
"We are always busy at this time of the year with increased numbers in Northland making the most of our beaches and it seems to be continually increasing. People haven't gone crazy this year and have been well behaved," he said.
"It seems people are being more considered about what they are doing on the water."
While it has been a tiki-tour of the north for rescue crews, including the 12 pilots, there were no new sites for Mr Voelkerling.
"After 13 years it's pretty hard to find somewhere you haven't been in this job."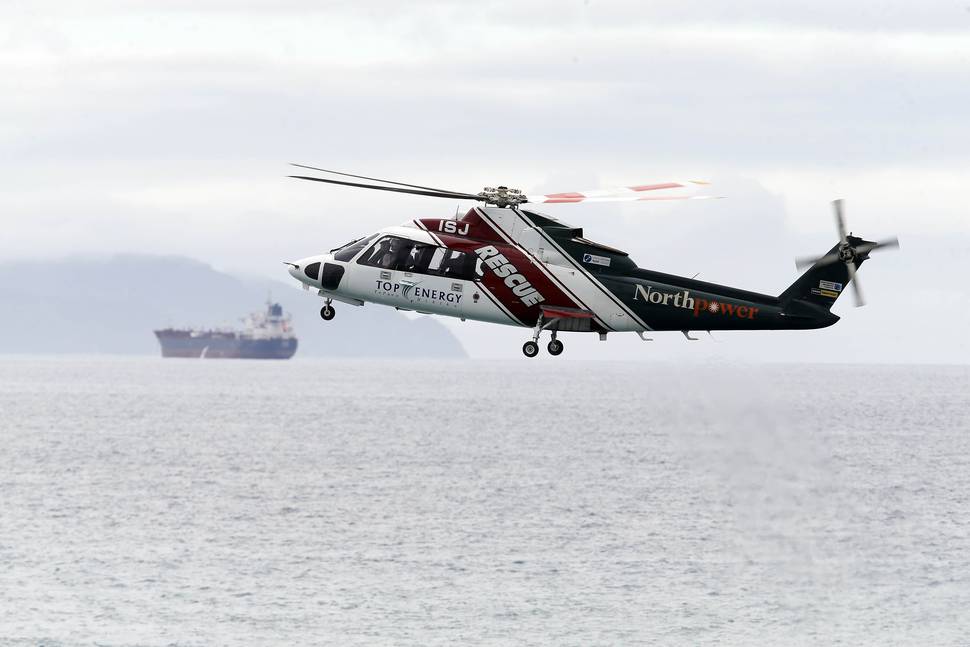 For all of 2016 there were 916 missions totalling 1172 hours.
A list of places flown to by the Northland Rescue Helicopter this summer: Aranga, Auckland, Bay of Islands, Bayleys Beach, Cape Reinga, Coopers Beach, Dargaville, Doves Bay, Great Barrier Island, Hawera, Hihi, Hukatere, Kai Iwi Lakes, Kaikohe, Kaitaia, Karikari, Kerikeri, Mangawhai, Mangonui, Motutapu Island, Ngunguru, Oakura, Okaihau, Opononi, Paihia, Pakiri Beach, Parakao, Pawarenga, Peach Cove, Pouto, Punakitere, Rawene, Riponui, Ruakaka, Russell, Sandy Bay, Taipa, Te Arai, Te Hapua, Te Kopuru, Te Paki, Thames, Tinopai, Tokerau Beach, Waiheke Island, Waikato, Waimamaku, Waipu, Warkworth, Wellsford, Whananaki, Whangarei, Whangaroa College, Whangaruru and Whirinaki.