Two 20-year-old men will fight charges of street racing causing death after a crash killed four people on the outskirts of Hamilton.
Dylan Cossey and Stephen John Jones, of Hamilton, reappeared in the Hamilton District Court today on a total of 11 charges after a crash that killed young friends Hamilton woman Hannah Lei Strickett-Craze, 24, Te Awamutu man Paul De Silva, 20, Lance Robinson, 28, of Te Awamutu, and Jason McCormick Ross, 19, of Stratford. Hamilton man Matthew Scheepers was seriously injured.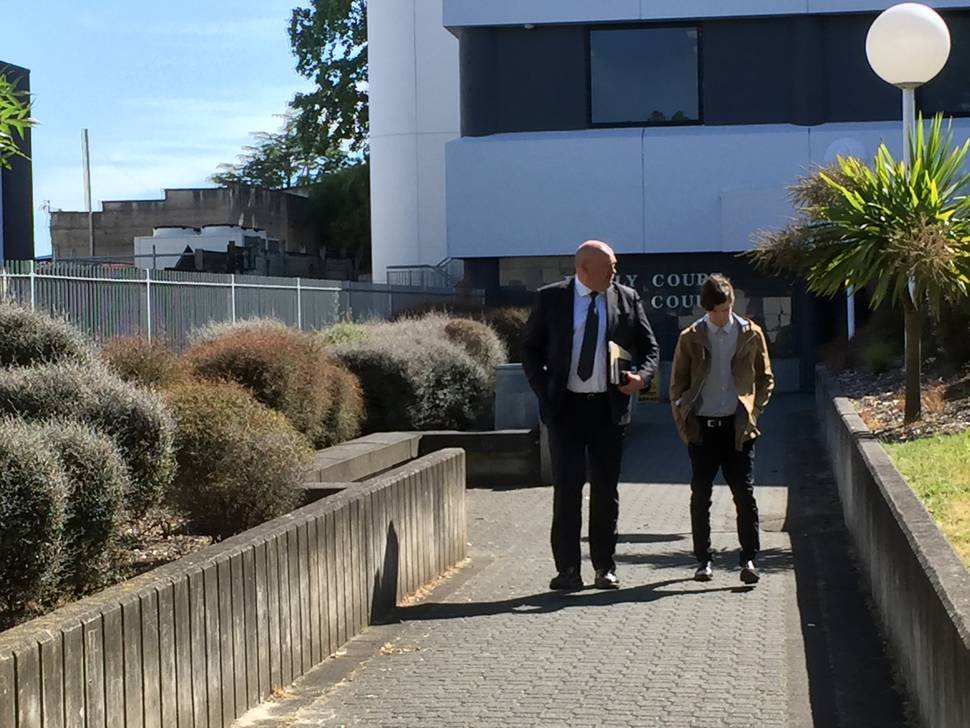 The crash happened on Ohaupo Rd, at the intersection of Ingram Rd, outside Hamilton Airport, on June 24 when a northbound Nissan Skyline collided with Scheepers' southbound van.
Jones pleaded not guilty to five charges of encouraging unnecessary speed leading to the injuries to Scheepers and the deaths of Ross, Robinson, De Silva and Strickett-Craze.
Cossey pleaded not guilty to four charges of operating a motor vehicle on a road causing death, another of operating a motor vehicle causing injury and failing to stop.
The charges have a maximum jail term of 10 years' prison or a $20,000 fine.
Jones and Cossey's bail conditions include not contacting victims or witnesses' families.
They were bailed to reappear in court in March.