A driver found not guilty for killing a Napier kindergarten teacher in a car crash probably caused her death in a failed suicide, a coroner has found.
Pam McGarva died 10 days after the female driver crashed into her on Prebensen Drive in Napier, in 2014.
The woman was found not guilty of manslaughter, after police alleged she purposely swerved into McGarva to try to kill herself.
Coroner Tim Scott found there to be "significant" evidence about the driver's suicidal tendencies that can be relied upon.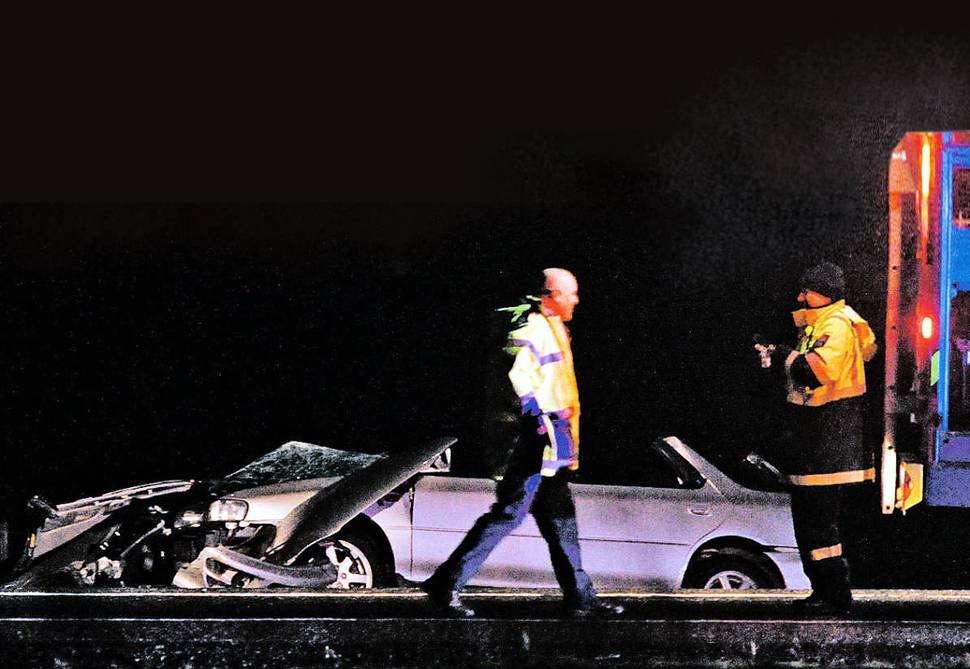 Prior to the crash the driver's boyfriend had broken up with her. In a state of distress she had driven off in her car. Scott considered the possibility that the driver intended to crash into a tree or a drainage ditch but found that to be unlikely "as the area where the crash occurred is and was largely free of such obstacles".
"There is no logical or likely explanation for how and why the crash occurred other than it being an attempt by [the driver] to take her life.
"[The driver] had a history of suicidal thoughts and there were occasions where she came close to attempting suicide."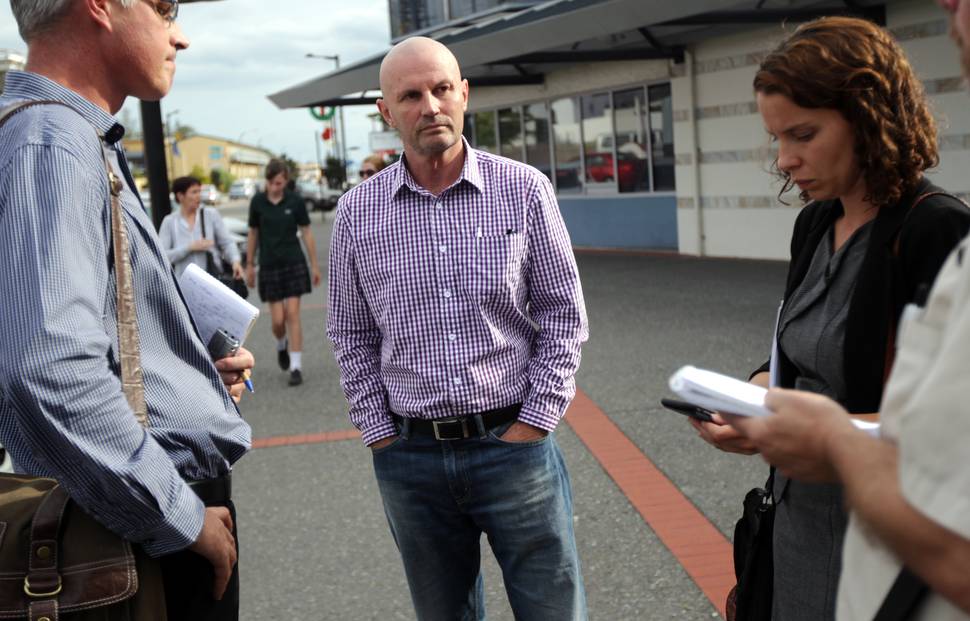 Scott thought the driver had made a "snap decision" to drive into the other car in the hope that it would cause her own death.
"I do not think that she meant to cause harm much less death to Pamela. To my mind she was thinking about her own position and what the outcome might be rather than intending to cause any harm to Pamela."
The coroner suppressed the driver's name, along with some other names, medical information and evidence.
Scott found the evidence given by the driver's father at the inquest hearing to be unreliable. Her father said that he had never had any concerns about the driver being suicidal. But he then made the concession that he had called the police once before about the possibility the driver was suicidal.
In a recording of the phone call to police he said "there is also a chance she might just drive into someone and kill herself or someone else".
The driver refused to make a statement to police and didn't give evidence at her jury trial.
She said she had no memory of the crash.
Where to get help:
Lifeline:
0800 543 354 (available 24/7)
Suicide Crisis Helpline:
0508 828 865 (0508 TAUTOKO) (available 24/7)
Youthline:
0800 376 633
Kidsline:
0800 543 754 (available 24/7)
Whatsup:
0800 942 8787 (1pm to 11pm)
Depression helpline:
0800 111 757 (available 24/7)
Samaritans:
0800 726 666
If it is an emergency and you feel like you or someone else is at risk, call 111.