Rotorua police are keen to hear from anyone with information about a recent early morning motorcycle shop burglary.

Patterson O'Connor Motorcycles, on White St, was broken into around 1.15am on Sunday by at least two people.
The thieves took a significant amount of motorcycle riding clothing before leaving in a medium-sized white hatchback.
"The store has been targeted specifically for property of the type stolen and is likely to be offered for sale by the offenders," Rotorua area prevention manager Stuart Nightingale said.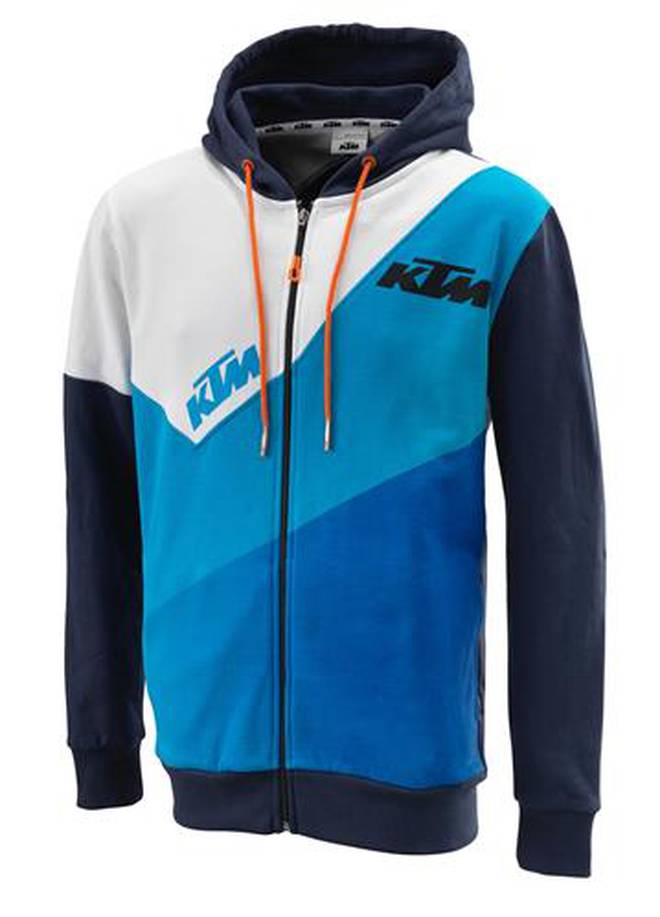 "This offence has been devastating to the victims who are hardworking business owners. We are keen to apprehend those responsible and to recover the property taken."
Police would like to hear from anyone who may have information as to who the offenders are, the vehicle used for the burglary and the whereabouts of the property taken.
Property taken includes brand motorcycle clothing: KTM, Fox hoodies and T-shirts and Nordic and Dri Rider motorcycle jackets.
"Burglary is a serious crime and carries a maximum penalty of 10 years' imprisonment. Anyone who buys or accepts any of this stolen property is liable for the offence of receiving which carries a maximum penalty of seven years' imprisonment."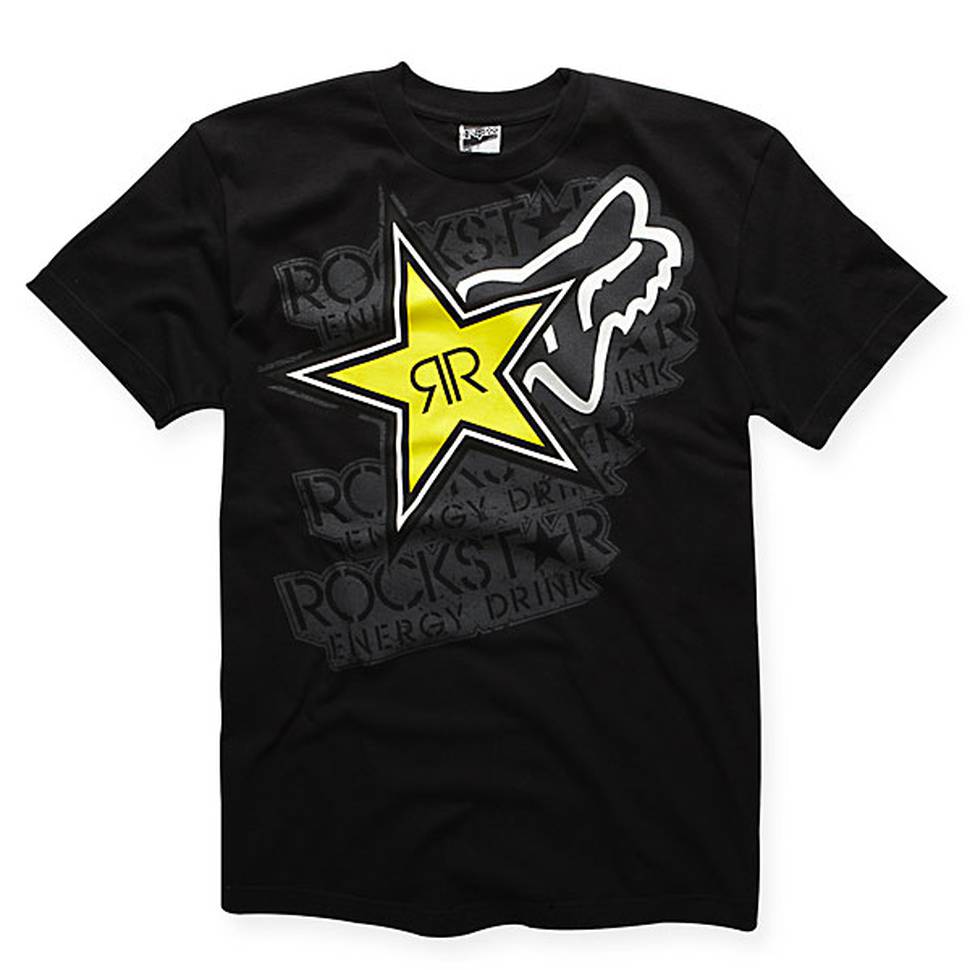 Members of the public are urged to advise police of anyone attempting to sell new clothing items similar to those shown in the photographs.
Information can be given to Rotorua police on (07) 349 9400 or anonymously through Crimestoppers on 0800 555 111 or online at crimstoppers-nz.org.