Two gun-wielding robbers were no match for an elderly Auckland woman with a broom handle yesterday morning.

Auckland Police are on the hunt for two high-vis wearing offenders who tried to rob a Penrose shop with a handgun but was chased off by a woman with a broom.

There have been two aggravated robberies within 24 hours, both by offenders wearing high-vis clothing, police said.

The first robbery happened at 10.45am yesterday morning at a shop on Church Street in Penrose.
Two men wearing high-vis clothing and work boots entered the shop, armed with a black handgun.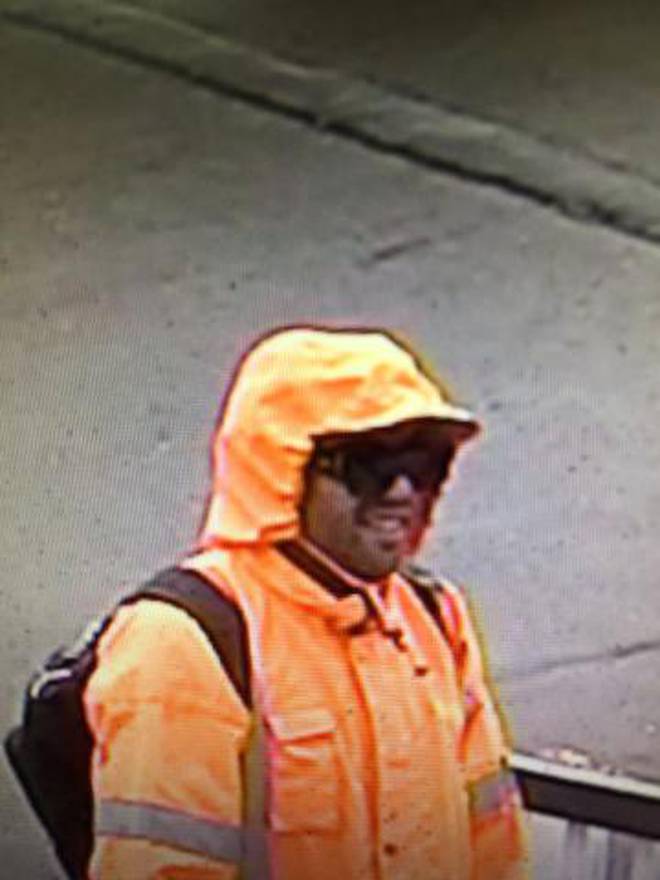 They threatened the shop owner, but were chased from the scene when the victim's mum ran at them with a broom handle, police said.
They robbers escaped on bikes, one of which was a child's size, lime-green bmx bike, and were last seen heading south on Great South Road, towards Otahuhu.
"Despite the fact that these two have been chased away by an elderly lady with a broom, this was a very serious armed hold-up, a gun has been pointed at an innocent person, who was just doing his job. We need to hear from anyone who recognises these two men before they try this again" said Detective Senior Sergeant Aaron Pascoe.
A second robbery by a single offender occurred this morning in Queen Street.
At 8.05am, a man wearing a high-vis top entered a money exchange shop and threatened the staff member with a handgun. He fled with a sum of money, including foreign currency.
"We're investigating whether the two robberies are linked but we need to hear from anyone with information, if you've seen someone wearing high-vis clothing and behaving suspiciously in either of these areas, please let us know" Pascoe said.
Anyone with information can contact Auckland City Police Crime Squad on 09-3026557.
Information can also be given anonymously to Crimestoppers on 0800 555 111. ​