A house has been badly damaged by fire in the West Auckland suburb of Te Atatu.
Northern Fire Communications shift manager Jaron Phillips said the fire in Kaikoura St was "well-involved" when firefighters arrived, but everyone was safely out of the house.
"There were initial fears children might be inside, but everyone's been located."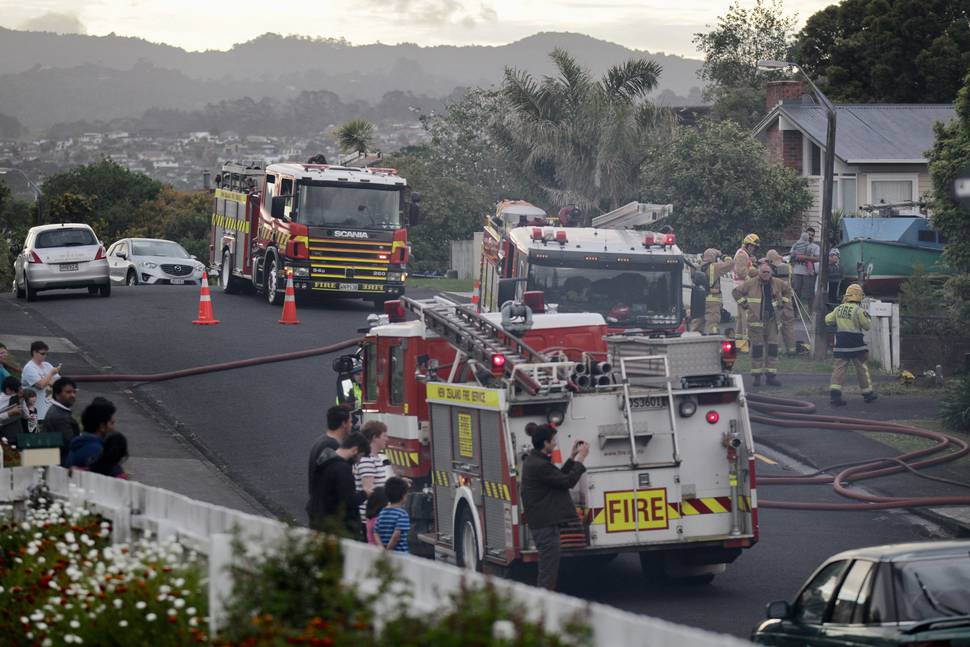 Emergency services were alerted just after 6pm and four fire trucks were sent to help, Phillips said.
By 7pm the fire was out, but crews remained at the scene, dampening down hot spots.