A young man who went missing near Bethells Beach today has been found.
The 21-year-old is believed to have been with family members on the Hillary Trail when they lost contact with him.
Surf lifeguards were notified at 4.45pm and they conducted a preliminary search. When they failed to locate the man police were called about 5.20pm.
Tim Jago, of the Muriwai Volunteer Lifeguard Service, said he was found by members of the club about 7.30pm, slightly dazed and confused but uninjured.
He would be taken back to the club where he would be assessed and reunited with his family.
Earlier, Jago said search teams were preparing to work into the night to find the young man.
He said four lifeguards from the club were kitted-up in night gear and were preparing to head south down the Hillary Trail.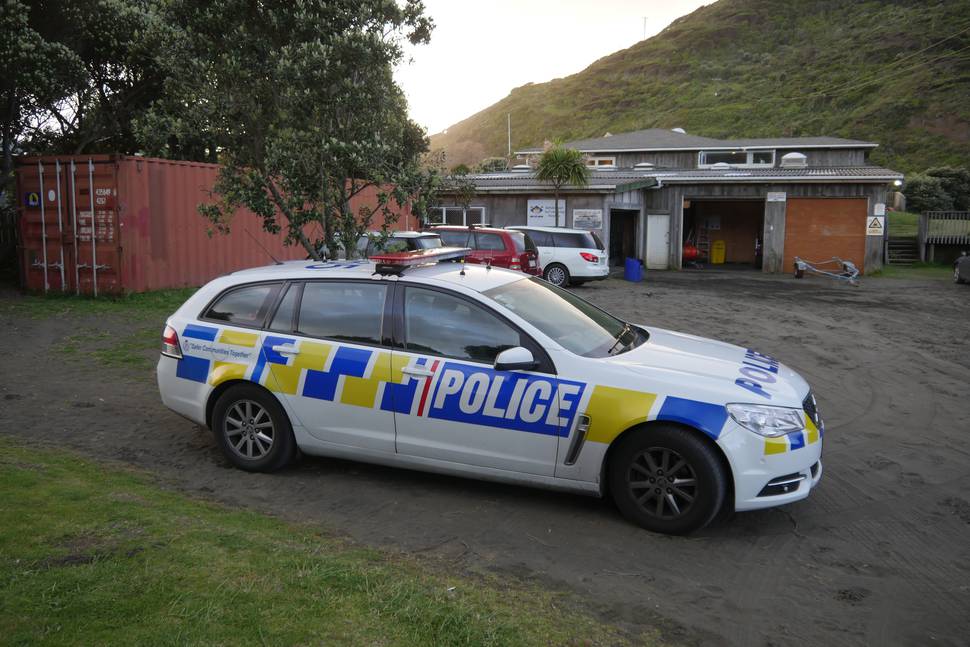 A team from the Bethells Beach Surf Life Saving Patrol had planned head north up the trail and the two teams would meet half-way.
"The information I have is that he was with family and they've lost contact with him, so either he's walked off or they lost sight of him, I really don't understand.
"At this stage all we're doing is the northern end of a pincer manoeuvre just to eliminate options at this stage."
Jago had been informed that a helicopter would likely join the search at 8pm if the young man had not been found by then.