Otorohanga man Keith Bremner's life remains in the balance this morning after being critically wounded in the stabbing that also killed his wife.
And post-mortems are reportedly underway on two other elderly victims who were found dead in a remote Waitomo District settlement in a grisly murder scene on Friday night.
Today a Waikato DHB spokeswoman confirmed Bremner, 64, remained in a critical condition in an "induced coma" following a double stabbing at his Otorohanga home on Tuesday.
A close friend of the family, Geoff Benefield, told the Herald he'd visited his long-time friend in the hospital.
"He's in a critical condition," he said. "He's in a coma, he's showing signs of rehabilitation, but it's going to be a long journey. At this stage we don't know."
It's believed his son, Ross Bremner, 34, was responsible for the Tuesday evening attack that led to the death of his mother, Clare Bremner, 60.
Following the stabbing, police launched a manhunt for the man and said there was a "very low risk" to the public.
Neighbour of 12 years Ellyn Macpherson had earlier in the week also appealed for Bremner to give himself up.
Three days after he's believed to have stabbed his parents, Bremner, a mental health patient who had been living in the community since 2013, was found about 65km east from his family's home in Otorohanga.
He was found dead, alongside Mona Tuwhangai, 82, and Maurice O'Donnell, 72, in a home in the tiny coastal community of Kinohaku in the Waitomo district on Friday.
It's thought he's also responsible for the death of the elderly couple.
Police said the bodies may have been there several days before they were discovered by a friend about 7pm on Friday.
They did not know why Bremner travelled to the house or whether he knew the couple.
Their bodies were removed in two hearses last night, after dozens of family members and friends, who gathered at the scene throughout the day, held a karakia.
One man performed an emotional haka and a police scene guard remained.
When Bremner's body was taken away in the afternoon, family members turned their backs to the hearse.
The Holden Vectra Bremner had driven to the home was taken away for examination.
Waikato Police acting district commander Naila Hassan said she was "absolutely confident" in the investigation and denied police didn't work fast enough.
Asked if she believed police could have done anything differently to prevent the three deaths, Hassan said police had attended to priorities in the right order.
Asked if police were ill-informed about Bremner's mental state as they told the public not to fear for their safety after the Otorohanga stabbing, Hassan said police had "gathered information" as they went through the investigation.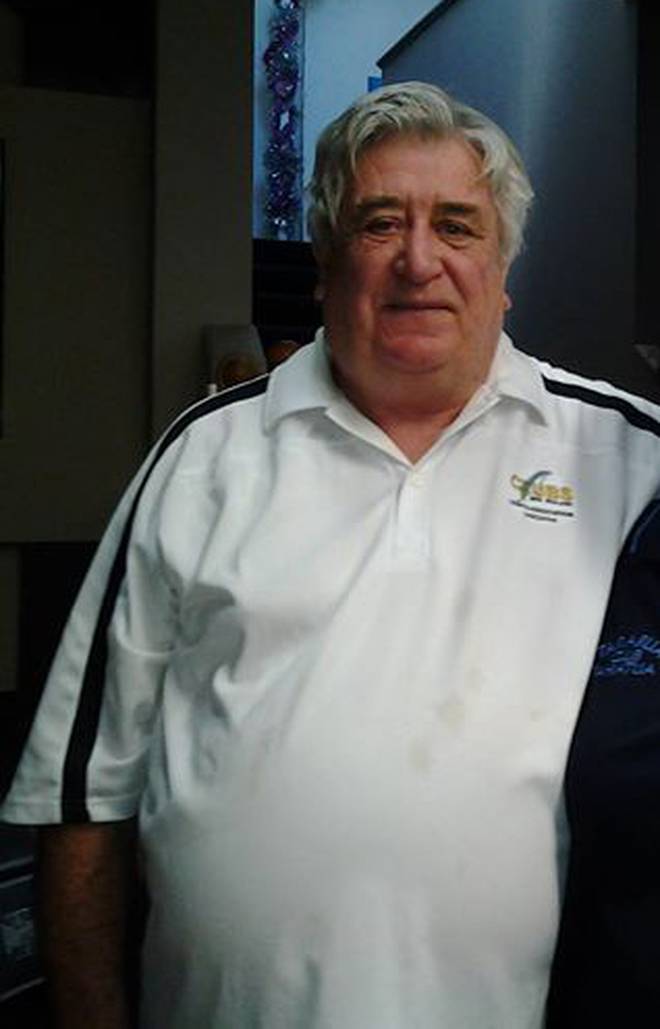 Hassan later released a statement explaining and defending the investigation.
She detailed the search area, number of properties checked, resources deployed and said other family had been taken to safe places.
"There was no information available to police to indicate where he would go," she said.
"This is a tragic outcome and we acknowledge the sense of shock this has brought to several close-knit Waikato communities."
Hassan said: "Our priority now is to establish the full timeline and circumstances of what has taken place.
"I know the community will be in a state of shock about what has occurred here."
Bremner's parents had just become grandparents for the first time. His mother had told friends her son had been in a dark place recently and his parents feared what he might do.
Police had said he had left with no cellphone, access to money and had few associates.