Police are appealling for help to reunite a family with their much-loved pet after Possum the dog was stolen.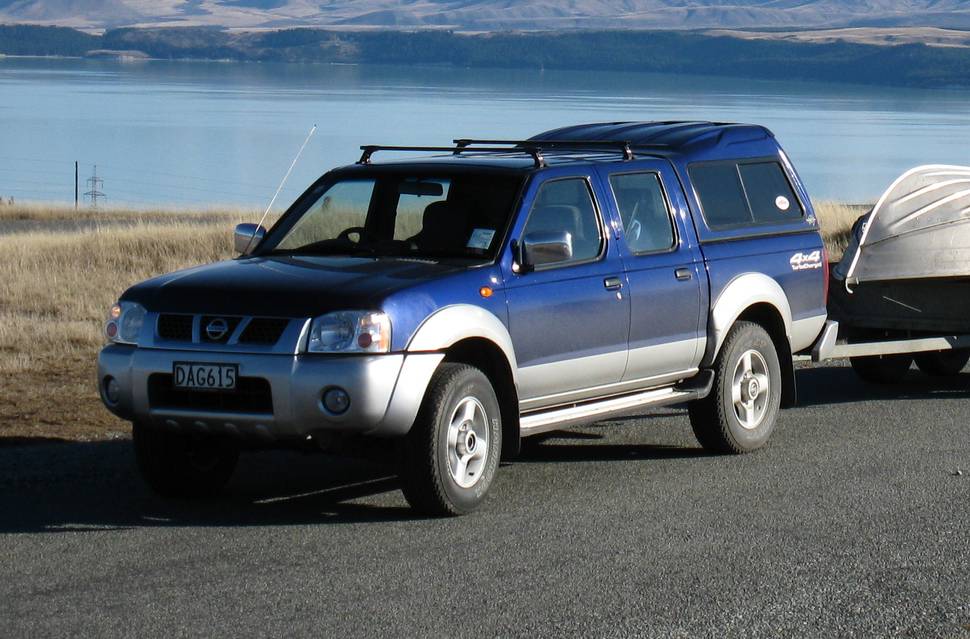 Possum had been waiting inside his owner's blue Nissan Navara outside a Mount Maunganui property last week when the ute was taken by thieves.
Today, police appealed for help to track down the 5-year-old fox terrier and the truck.
On the Bay of Plenty police Facebook page, police asked for any sightings, saying the small dog was very friendly and ''would go with anyone''.
The post also said Possum was a bed mate for a quadriplegic boy, injured in a rugby accident a month ago.
''He is very upset that Possum is missing,'' the post read.
Have you seen it?
- 2005 Nissan Navara ute
- Rego DAG615
- Canopy on the rear
- Stolen from Kawaka St on September 8