Tupou Seini Neiufi was 10 years old when she first watched Paralympian Sophie Pascoe in action.
Five years on, and the Auckland teen is now competing alongside her idol in this year's 2016 Paralympics in Rio De Janeiro next month.
Tupou was just 2 years old when she was hit by a speeding car.
It resulted in a traumatic brain injury and left her paralysed down her left side.
But it was watching Pascoe compete when Neiufi was aged 10 that inspired her to hit the water.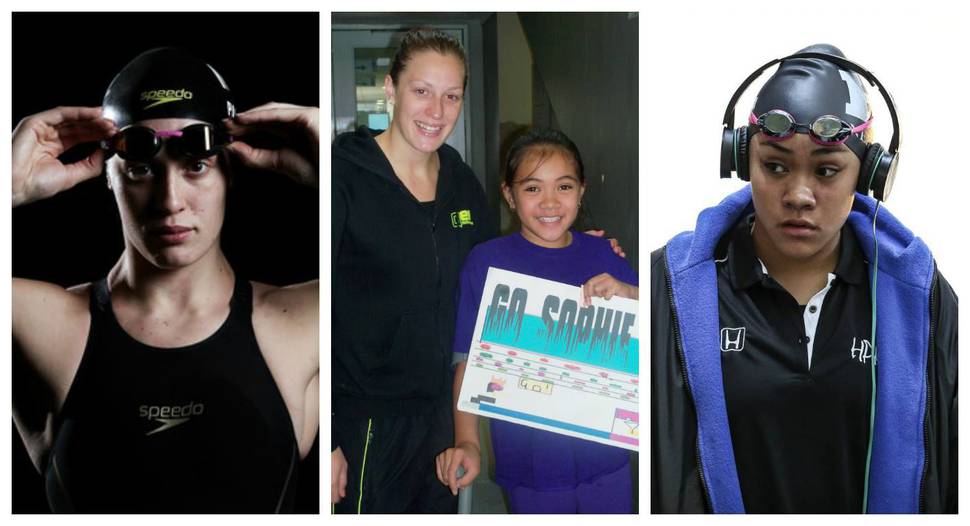 Tupou is now ranked sixth in the world in the Women's 100m S9 backstroke and been included in the New Zealand team as an injury replacement.
Her training schedule has been relentless and involves gym work and swimming training six days a week for up to four hours a day.
Still attending school, she admits the training schedule has been gruelling.
"I focus on school when I am there and when I go to training I totally focus on swimming."
She's now on the eve of leaving for Rio and says she's "overwhelmed and stoked to represent New Zealand and her family at the games".
As well as heading off to Rio, Tupou is now one of 24 finalists in this years Attitude Awards.
The awards celebrate the excellence and achievements of Kiwis living with disability and chronic health with the winners being announced at a gala evening on November 29.