Two Kiwi parents living in Perth are distraught after their baby boy died of suspected meningitis after being sent home by two separate hospitals.
Princess Margaret Hospital and Midland Public Hospital both turned Malakai Matui Paraone away, misdiagnosing him with a pulled elbow and teething when his mother Nicole Thompson took him in on two consecutive nights.
The seven-month-old had a temperature, joint pains, a rash and lack of movement on the right side of his body when Thompson took him to Midland Hospital on Monday last week.
On Tuesday, he was rushed to Princess Margaret Hospital by ambulance after his conditioned worsened and he started vomiting, but was sent home with panadol.
It was only on his third visit to Princess Margaret on Thursday that hospital staff realised Malakai was dying.
He was immediately put into intensive care, but it was too late.
Baby Malakai died on Friday after being put on life support.
Thompson and Malakai's father, Te Keepa Paraone, are blaming the hospitals' negligence for their son's death.
"They know they've done wrong," Thompson told Nine News.
"If they had done their job properly, my son would still be here.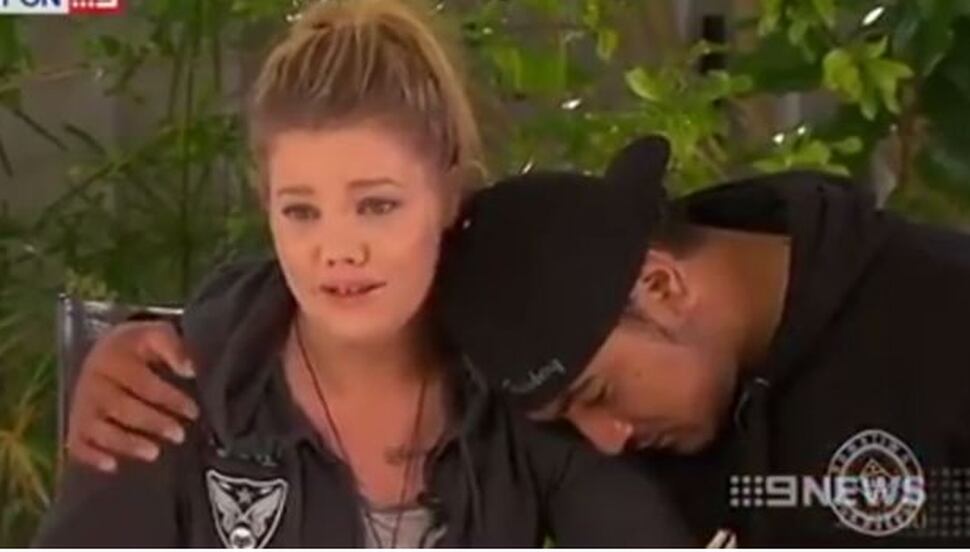 "Three days I tried to get him help, three days. Two hospitals, one doctor's surgery, an ambulance trip."
She even accused staff at Midland Hospital of laughing at her when she suggested her son's symptoms might be related.
"I really do feel like going to that Midland hospital and saying 'You know how you laughed at me for asking those questions, well my son passed away," she said.
"I am going to fight this to the end. My son was strong for four days. I'm going to be strong for him and I'm going to get the justice he deserves."
While it was not yet clear exactly what he died of, Thompson said hospital staff believed he had meningococcal meningitis.
The couple have vowed to fight for answers.
PMH and Midland Hospital told Nine they were unable to comment on individual patient's cases and the matter would be investigated by the coroner.
A fund raising page to cover baby Malakai's funeral costs has been set up, reaching its $15,000 target in less than a day.