An accident that nearly paralysed her encouraged a Papanui High School student to make most of her opportunities and try modelling.
Michaelee-Jayne McDonald, 16, won the Portfolio Model Search 2016 out of 80 entries.
Each contestant sent in a photo of themselves from Facebook or Instagram. The winner was selected by a panel of judges from the Portfolio Model Agency.
Michaelee-Jayne, who had always been interested in modelling, said she entered the competition because she wanted to make the most of her opportunities.
The keen surfer's perspective on life completely changed last year after an accident nearly left her paralysed.
"I was at Sumner and I was surfing up to the beach to get a drink and I forgot I was about 30cm deep and I dived off my board head first," she said.
She broke her jaw, nose and needed about 80 internal stitches.
She said the doctors had told her she was lucky not to be paralysed. The accident had opened up her mind to get the most out of life.
Despite the scare, Michaelee-Jayne still enjoys surfing and hopes to edge her way into surf and general sports modelling.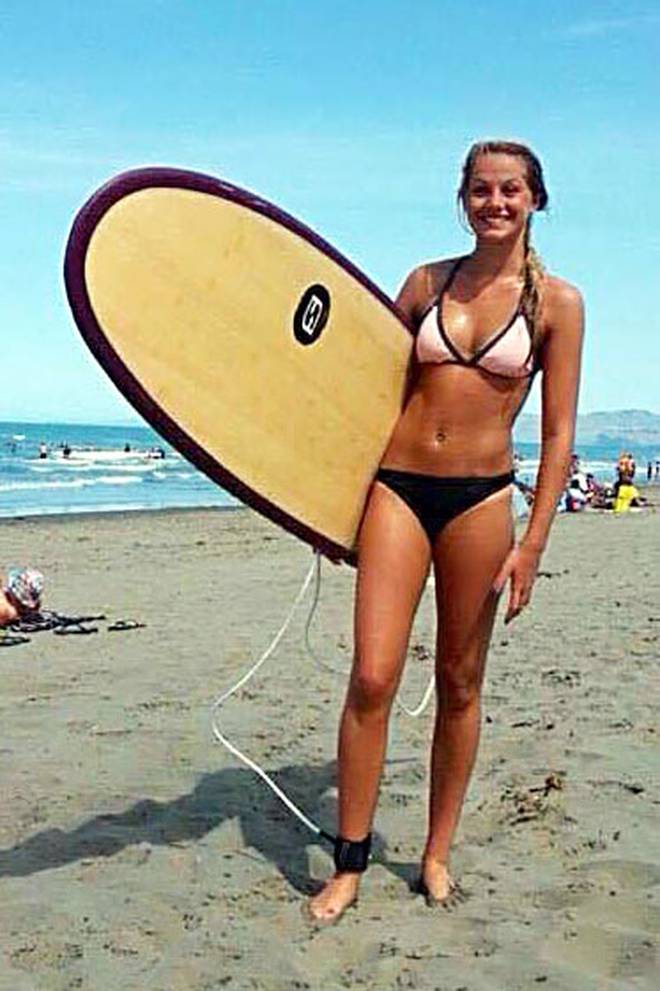 Michaelee-Jayne also plays competitive touch, rugby and netball for her school.
She is taking all science options at school in the hopes of becoming an anaesthetist or mechanical civil engineer.
The modelling competition was for aspiring models aged between 14-21.
Michaelee-Jayne, and several other finalists, has been awarded a contract with the city's premier modelling agency.
Agency director Mel Radford Brown said the standard was high and the agency was glad to have met the nine finalists for the competition on Monday.
Radford Brown described Michaelee-Jayne as a stunning natural beauty.
"She just stuck out a mile away and I think the public will really love her too," she said.
Although Michaelee-Jayne is new to modelling, she said she is a confident person, enjoys having her photo taken and is keen to learn more.
She said anyone else wanting to try modelling should give it a go.
"Don't hold yourself back; as cliche as it sounds, don't worry about what other people think," she said.