Police want Malcolm Rewa put on trial for the murder Teina Pora has been cleared of - but a legal measure is blocking it.
Rewa was convicted of sex attacks on 25 women including the rape of Susan Burdett.
But two juries could not agree whether he murdered her. After the second hung jury, the Solicitor-General stayed a third prosecution.
That power is sparingly used, but is normally directed after the second time a jury cannot decide.
Today, after Police Commissioner Mike Bush said for the first time that Mr Pora was innocent, Attorney-General Christopher Finlayson said he needed to consider the matter before commenting on a possible murder trial for Rewa.
"When I have done that I will give you a considered answer."
Prime Minister John Key said the decision was ultimately for the police and Solicitor-General.
Mr Bush told media that the stay on prosecution meant new and persuasive evidence was needed if a trial was to be held.
Police had reviewed the Burdett case looking for that new evidence, but could find none, he said.
"We have no new evidence in order to put that before the court again. But I can tell you that we have made efforts and, at this stage, that is the end of that matter."
The stay on prosecution could be lifted under exceptional circumstances. Mr Bush said police had received legal advice that Mr Pora's innocence did not meet that definition.
Mr Pora this month accepted the Government's offer of $2.5 million compensation but has retained the option to ask the courts to review the decision not to add inflation.
But he told the Herald he did not feel he was treated fairly by the police, who could not accept he was innocent.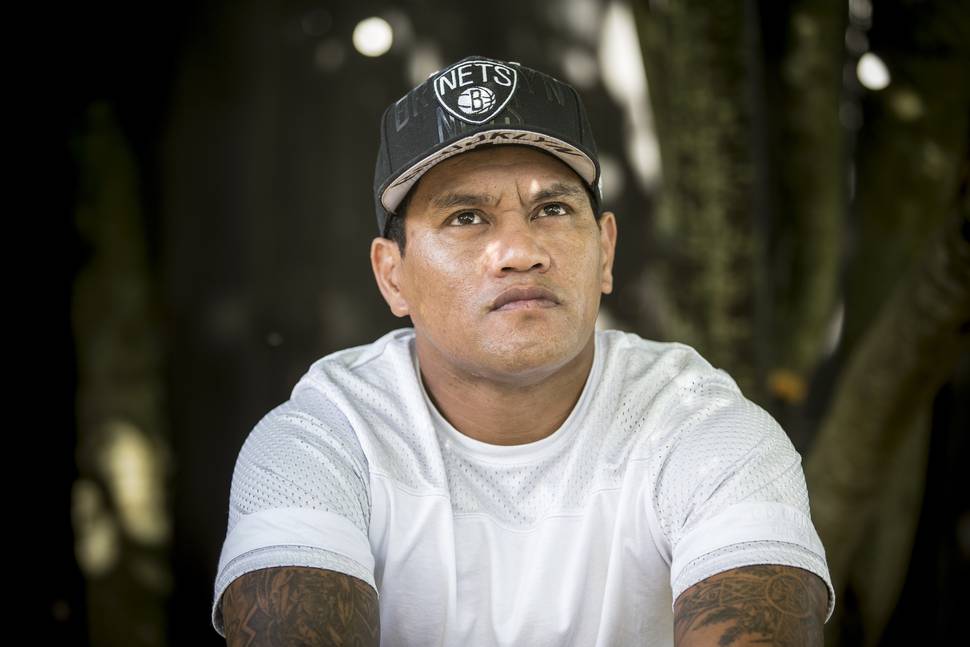 On June 3, Detective Superintendent Andy Lovelock told media that the police position was still that Mr Pora was a co-offender with Rewa.
At the time, police were aware of the findings of the report clearing Mr Pora and recommending compensation.
"Mr Lovelock was aware of a report but it was embargoed. So he wasn't able to say anything," Mr Bush said yesterday.
Police "absolutely accept the findings of the report. We accept he is innocent. There is no investigation against Mr Pora".
The independent review by former High Court judge Rodney Hansen, released this month, concluded Mr Pora was "innocent on the balance of probabilities" of the rape and murder of Ms Burdett in her Papatoetoe home in 1992.
The review also found the evidence in the case led to the "irresistible inference" serial rapist Rewa acted alone in the killing.
Rewa has been convicted of Ms Burdett's rape but not her murder, and is due for parole in 2018.
Mr Hansen was appointed last year to review the case after the Privy Council quashed Mr Pora's convictions and directed he not be tried again for the 1992 crimes.