Police have made a major breakthrough into the crash which killed four people near Hamilton Airport on Friday night - locating the occupants of the mystery third car.
The driver and occupants in a white car travelling with the Nissan Skyline before it collided with a van near Hamilton Airport were located this morning and are being interviewed by police. The Skyline occupants, Lance Robinson, 28, Hannah Strickett-Craze, 24, Paul De Silva, 20 and 19-year-old Jason McCormick Ross, died in the crash. The sole occupant of the van is recovering at Waikato Hospital.
Witnesses reported a white car with tinted windows, possibly a Subaru Impreza, had been travelling with the Nissan along State Highway 3 between Hamilton and Te Awamutu prior to the crash.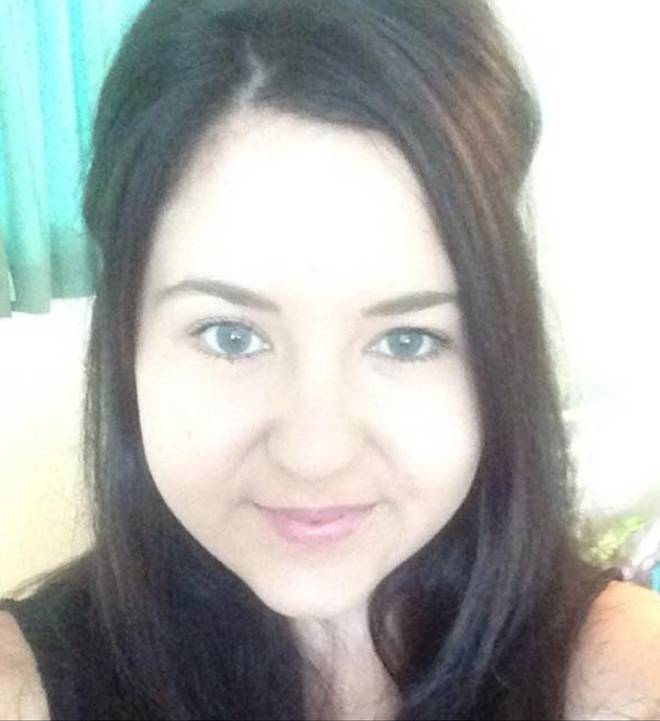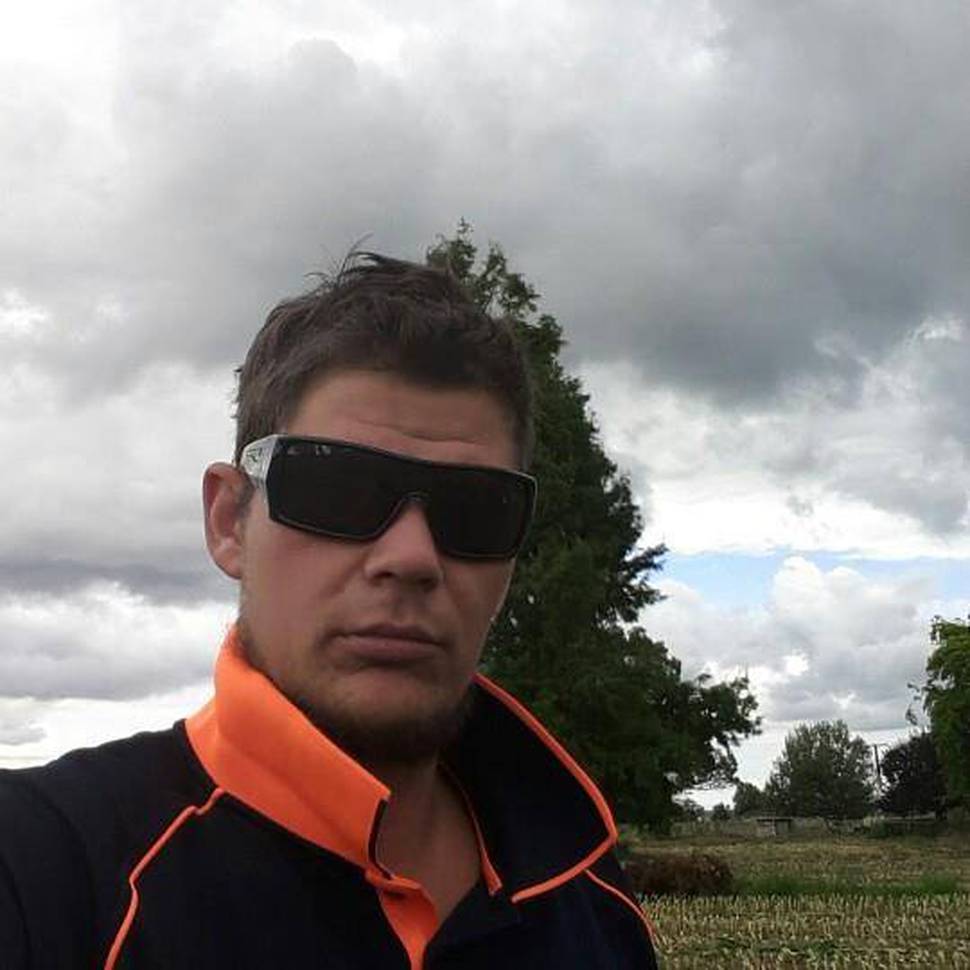 Police appealed to the public to come forward with any information about the light-coloured vehicle with tinted windows which could not be located after the crash.
The woman driver of the red car which stopped immediately after the crash was spoken to last night and Hamilton CIB detective senior sergeant Daryl Smith said her information helped corroborate what police already knew.
Mr Smith said they would like to thank the public for all of their assistance in this investigation so far, but would still like to speak with anyone who may have more information.