Kiwi model Sophia Nash was arrested at Auckland Airport after triggering a border alert when she flew home for Mother's Day.
The mother of two, who recently came clean about her high-profile battle with alcoholism, fled to Australia with her children after being charged with theft, driving while disqualified and breaching a community-work order.
She did not turn up for her scheduled first appearance at Auckland District Court and a warrant for her arrest was issued.
More details of Sophia Nash's troubled past have emerged - including debts left to Auckland landlords and a liquidated company.
Police confirmed that had been executed on Friday when she arrived back in Auckland.
She was bailed and is now due back in court on May 23.
Speaking from an undisclosed location in Australia in March, Nash told Woman's Day that a $20 yellow and pink Christian Dior bag she was accused of stealing from a Salvation Army store actually belonged to her.
"I walked in with my handbag and put it in a trolley, then I realised [my flatmate's] car was in danger of getting towed. I grabbed my handbag and moved the car 100 metres.
When I got back, I was accused of stealing my own handbag and the police had been informed that I had driven the car." she said.
The 27-year-old, who is married to George FM DJ Thane Kirby, left the country the day after her non-appearance in court.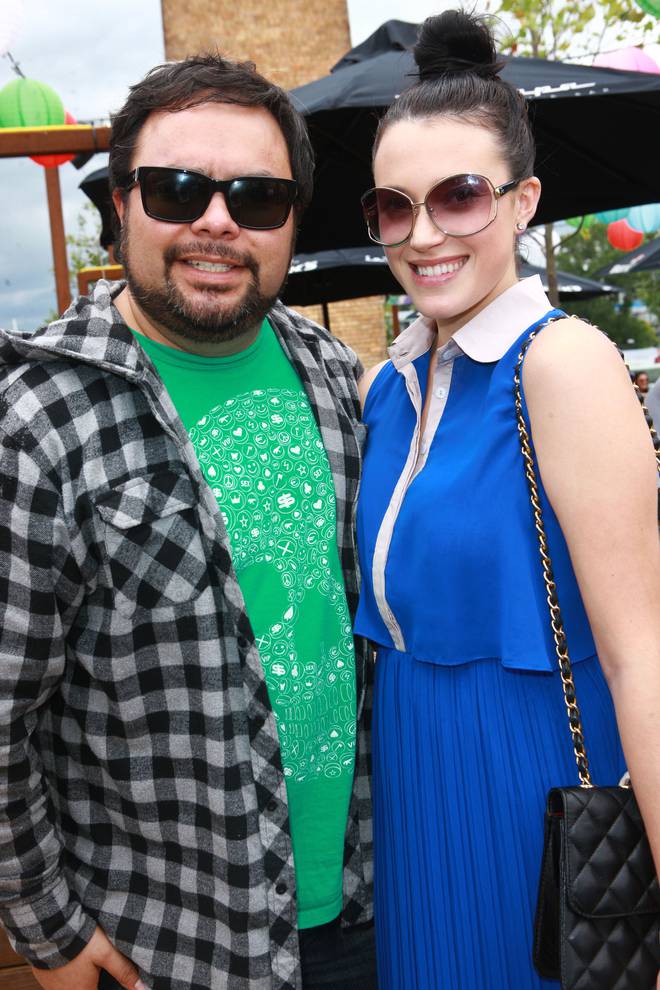 Mr Kirby revealed on Facebook Nash had taken their two daughters Honey, 5, and Lola 4.
He said he was devastated by the ordeal but weeks later flew to Australia to bring the girls home.
Last month he posted online that he was grateful to his friends for their help during such a difficult time.
"I just want to say thank you for all your support over the last month," Kirby wrote. "It's been a really tough time on our family."
Nash told Woman's Day the main reason she left the country was exhaustion.
"Exhausted from dealing with a dysfunctional relationship. Exhausted from trying so hard to fix the mess I'd found myself in. Exhausted from constantly having the rug pulled out from beneath me. I just couldn't do it anymore."
The former gossip columnist recently told Newstalk ZB's "The Nutters Club" how she nearly lost everything.
"Once I found out I was alcoholic, I just went full on. It actually for some reason made me flare up even more so. I think it was just the pain of understanding this was the end of the life that I knew . . . I knew everything was going to change," Nash said.
She said eventually the shame and guilt of her addiction, which began as a 14-year-old, were too much to take and midway through last year decided to put down the bottle for good.
Nash said finally opening up about her battle had been "cathartic".
The theft charge could see her locked up for three months while the driving allegations could attract a prison sentence of up to two years if she is found guilty.