The owner of three Irish wolfhounds that mauled a woman in Dunedin late last year has been sentenced to community work and must pay $8000 reparation.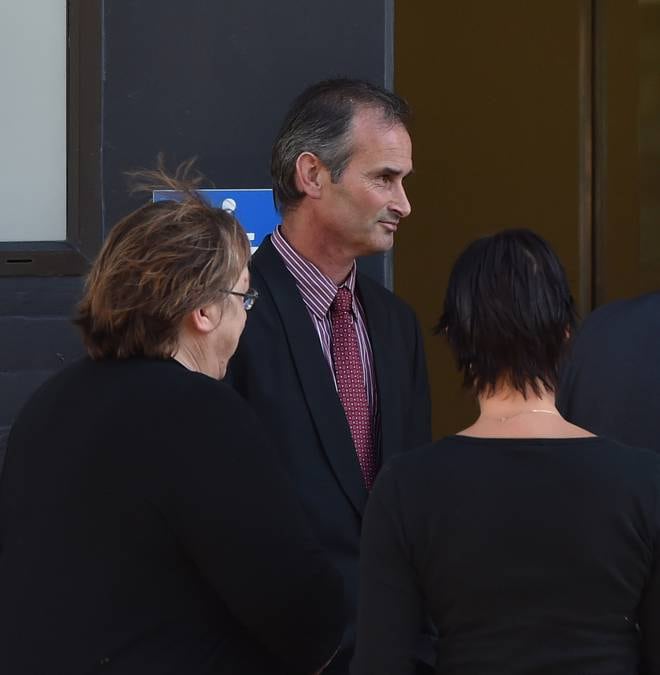 Thomas O'Neill appeared in the Dunedin District Court this morning after previously pleading guilty to owning a dog involved in a serious attack on a person.
Judge Kevin Phillips sentenced the 47-year-old builder to 150 hours' community work as well as the reparation.
The woman was granted final name suppression in court yesterday.
READ MORE:
Wolfhounds' owner admits attack charge
She was delivering the Otago Daily Times in Walter St, in the Glen, when attacked early on December 1 last year.
O'Neill was picking up dog faeces when the victim crossed the street towards him, and despite holding the leads, lost control of the dogs.
The Dunedin City Council laid charges under section 58 (serious attack on a person) of the Dog Control Act 1996.
Judge Phillips said today it was O'Neill's responsibility to keep the dogs under control and the matter was ''a serious case of its kind''.
Having three large dogs with him on a public street was inherently risky, despite the dogs not having shown dangerous behaviour in the past, and being well trained, the court was told.
The dogs were put down soon after the attack.