An elderly war veteran was caught by fast-acting bystanders when he collapsed during an Anzac Day dawn service - and turned up to the local RSA a few hours later for breakfast and a rum.
The 82-year-old Alex Deans was standing in formation with seven other old soldiers during the bitterly cold and damp ceremony in Mataura in Southland when he suddenly lost consciousness and fell to the ground.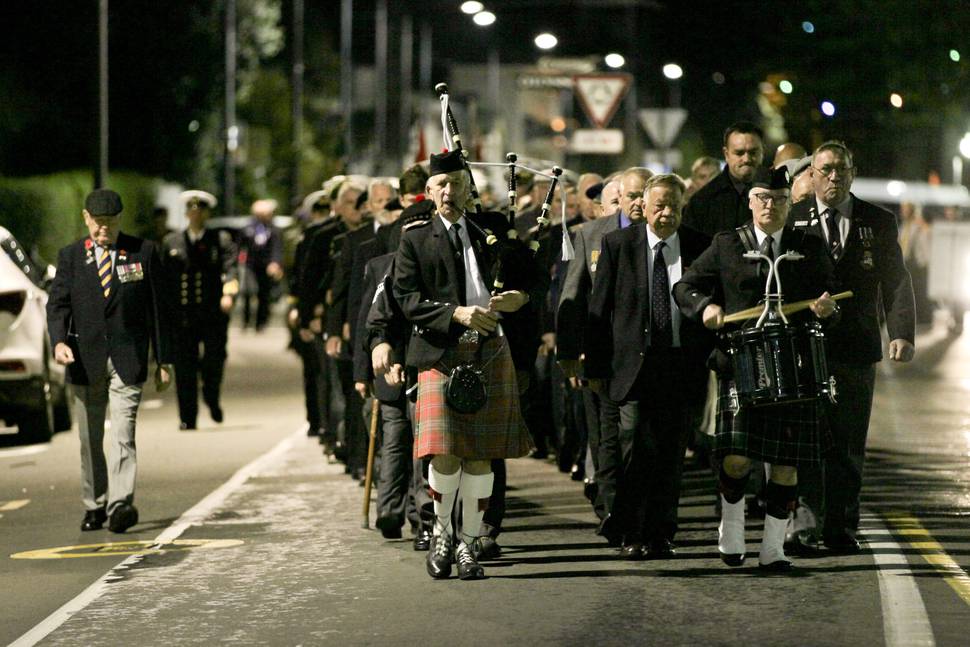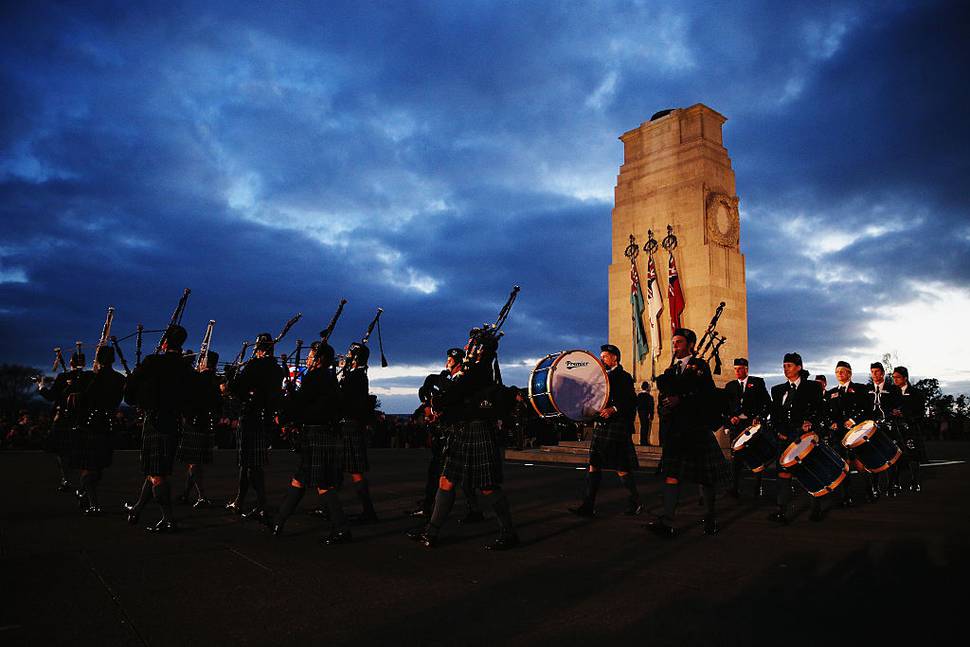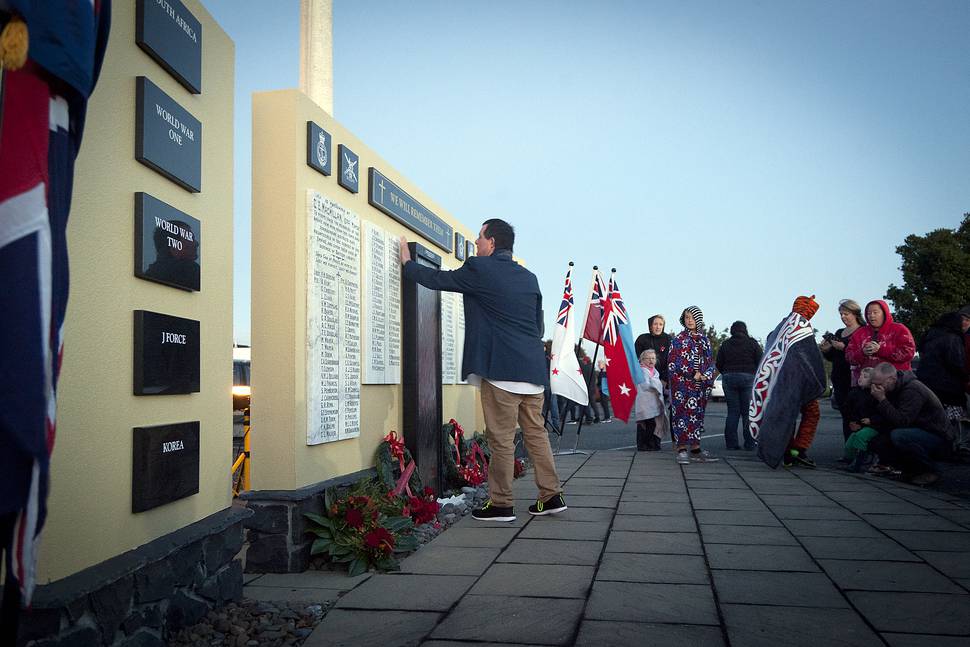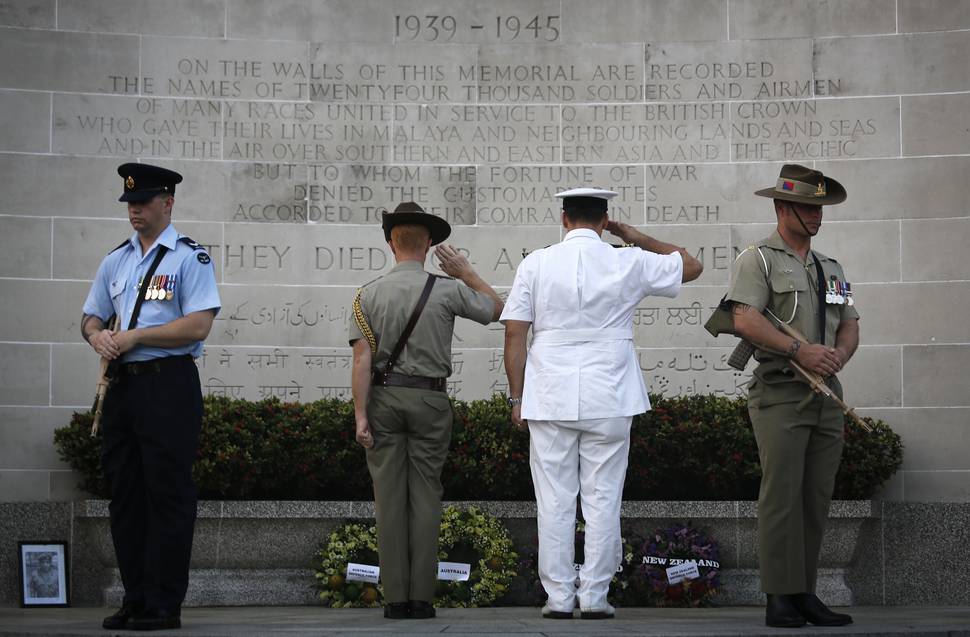 "He just came back in and he was good as," she said.
"He was even joking about it."
He ate lamb chops and hash browns for breakfast and a special Anzac Day rum and coffee brew.
Daughter Kaye Beattie told the Herald it appeared the harsh elements took their toll today.
"It was just cold and because they took their hats off and he's bald and standing for such a long time he just collapsed," she said.
After a a number of medical tests he had been given the all clear and returned to Mataura for his Anzac tipple and cooked breakfast.
"He seemed to be fine. His brother picked him up, he had his special coffee and he seems to be ready for battle again."
This afternoon back at his home in Gore, Mr Deans said he remembered feeling "wobbly" before passing out.
"It was pretty cold this morning.
"The trumpet had been playing and everything was good and then I just fainted."
That's when they all rushed in and helped me."
He said after he was given a thorough medical check-up at Gore Hospital he insisted on heading back to the RSA determined to not let a fainting spell stop him from standing alongside his mates.
"My brother came and picked me up and I thought I would call in to tell them everything was okay," Mr Deans said.
He enjoyed a cuppa and food and recounting one of the town's more eventful ceremonies in recent years.