After 18 months and two court cases, a Roseneath couple are delighted to get their Wellington Harbour views back.
Peter and Sylvia Aitchison took legal action when their neighbour, David Walmsley, built a four-metre wooden fence blocking the couple's sea views in their Maida Vale Rd home.
The Environmental Court last month ordered the controversial fence to be removed and it was being dismantled this long weekend.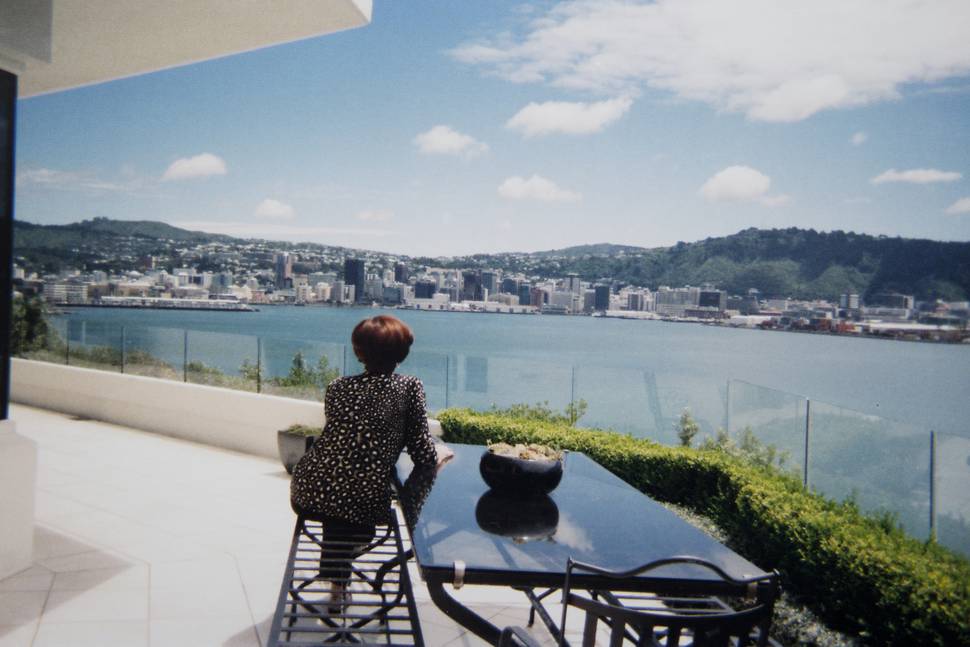 Speaking from Auckland, Peter Aitchison said he and his wife, Sylvia, were too upset to live in their Roseneath property.
"We've been staying in Taupo.
"It's been too upsetting for us, especially my wife," he said.
Mr Aitchison said the four-metre fence also made the couple feel "claustrophobic" in their own home.
He still believed the Wellington City Council should not have issued a building permit for Mr Walmsley to build his fence. The couple spent thousands on court costs, well over $100,000 battling to keep their views.
"We had to defend it and fight it," he said.
Mr Aitchison said if he was a pensioner the couple would have had "no legs to stand on".
"We would have just had to accept it.
"With Wellington as it is, houses are built on hills so what happened to us could happen to anyone," he said.
He believed the court's ruling would help other homeowners who found themselves in the same situation.
"If we've changed the rule for Wellington we have done well for other people.
"We've done a lot of good," he said.
He said his house price was devalued by a minimum of $900,000 when the fence was built.
However, the fence saga wasn't over yet as the council would appeal the judge's decision.
Mr Aitchison said the fence battle goes back 20 years, its roots in a strange old struggle between a neighbour and a long-gone property developer.
"The poles went up in March. He actually put these poles, like a hundred poles, and they sat for about a month," Mr Aitchison said.
"And then all of a sudden, three guys arrived. It went up over about ten days I guess.
"The structure was a kids' fort, and Wellington City Council gave it the thumbs-up."
But Mr Aitchison said that no children seemed to use the neighbouring property, where a group of young adults lived.