An investigation is due to get underway on the slopes of Mt Maunganui today to determine what sparked this week's destructive blaze.
Police and fire safety officers are waiting to get the all clear before they start a scene examination of the iconic Bay of Plenty landmark.
READ MORE:
• Reports of flare before Mt Maunganui blaze
The fire, which broke out in a reserve on the northern side late Wednesday night, is being treated as suspicious.
Detective Senior Sergeant Greg Turner said the hunt for clues would get underway as soon as the mountain was safe to access.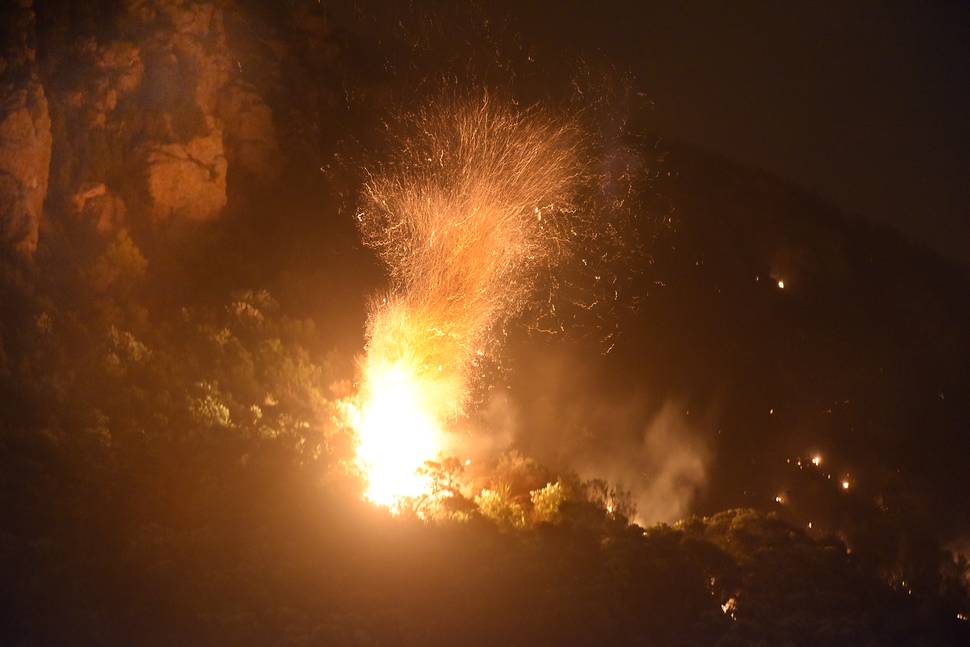 Police want to speak to a number of people on the mountain that night including a group of mountain bikers.
Eye-witnesses have also reported seeing a flare or firework landing high up on the mountain near to where the fire broke out.
The Tauranga City Council yesterday closed the mountain off to public access until noon today.
A fire service spokesperson said crews were no longer at the scene.