A man has died at a campground after a blaze tore through a caravan tonight.
Flames consumed the caravan at Club Waimea in Nelson about 8pm.
Richmond fire chief Ralph Lonsdale told nelsonlive.co.nz the structure "went up like a rocket".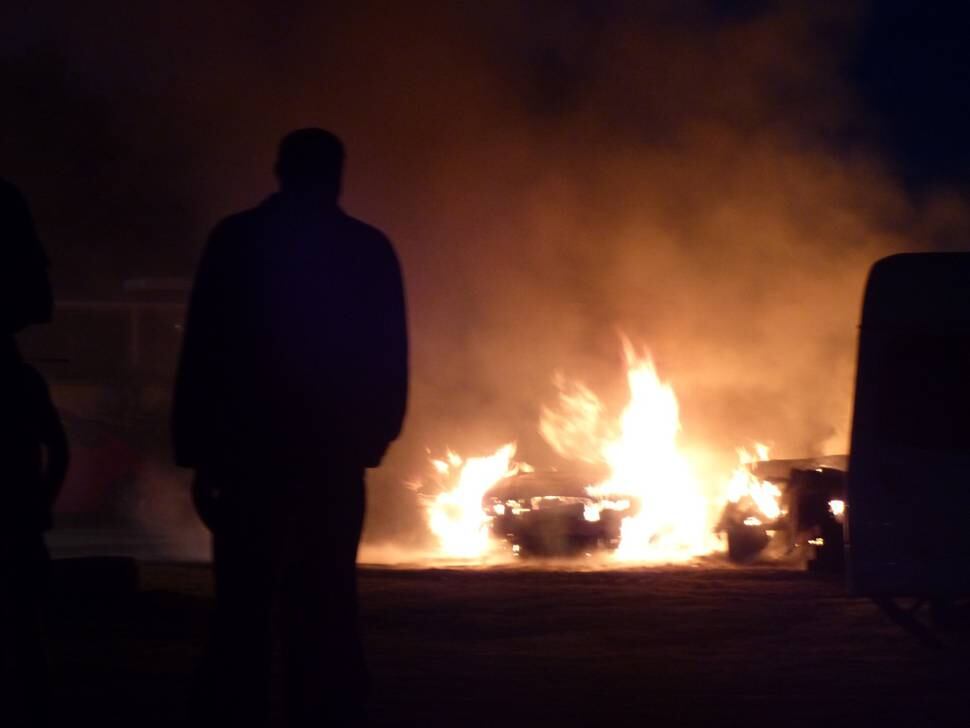 The Richmond volunteer brigade was nearby at their annual awards dinner but could see the smoke before the alarm was raised.
We're over at the Waimea Old Boys clubrooms and we could see the black smoke and then all our pagers went and the siren went," said Lonsdale.
The caravan went up "very, very fast", he said.
The campground is at the rear of a workingman's club and is known to house long-term residents.
Lonsdale said it could take days before investigators knew the cause of tonight's blaze.