A haunting and beautiful ceremony has now taken place on Muriwai Beach at the scene of a quadruple fatal crash.
There was an overwhelming sense of support from the community for the families of the men, most of whom have come from overseas to be there.
After a karakia, the crowd moved forward to wash their hands in the ocean.
They have now returned to the surf club for a second blessing at the spot where the bodies of the four men lay after the crash.
Imad Dib, 31, Dilpreet Singh, 32, Syed Haris Jafri, 29, and Pulkit Malhotra, 27, all died when the 4WD they were in rolled on the West Auckland beach just before 5pm on Sunday.
The three older men had been working at Queens Academic Group in Auckland since last year. Mr Malhotra had arrived from India recently.
The tight-knit Muriwai community has been deeply affected by the deaths of the four young men.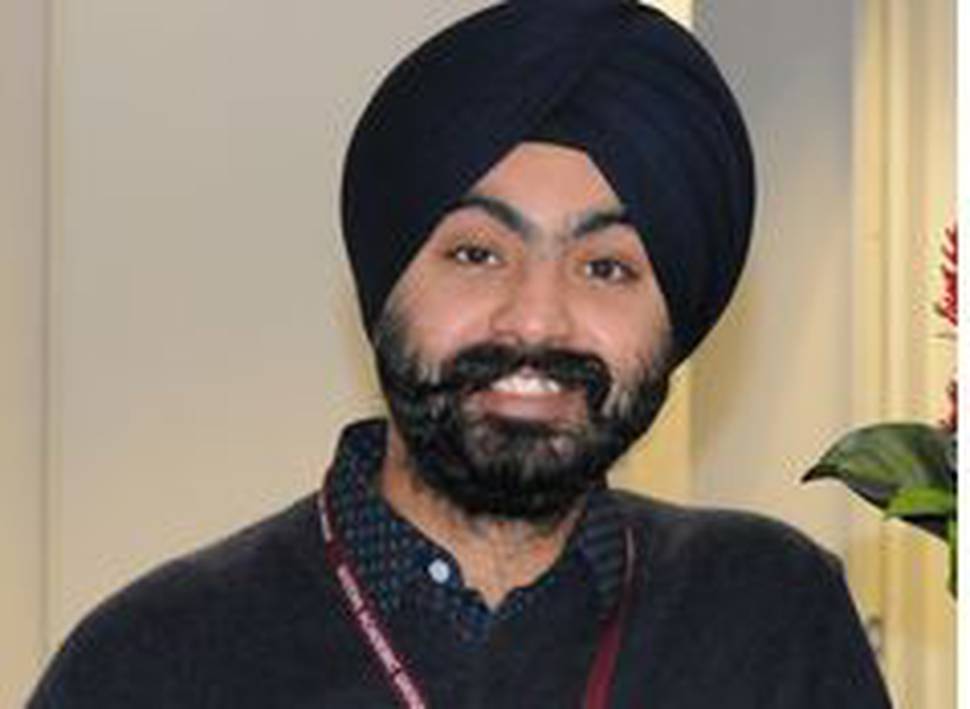 The car park where a safety briefing is taking place is packed, with cars backed up down the road.