English remains king throughout wider Auckland but the second most-spoken language depends on the neighbourhood.
New Windsor School principal Glenn Bermingham did an experiment on Friday last week. He reckons it tells a story about the increasing diversity of our biggest city, and he thinks that's a good thing.
Twenty-eight of the west Auckland school's 588 pupils made their way across the pedestrian crossing into the school and he asked each a question: "Do you speak another language?"
"There was only one monolinguist, like me, among them."
He's envious of those kids who slip effortlessly between languages. Bermingham is from Christchurch and learning a second language was not on his radar growing up.
"Those who speak more than one language are much richer for it ... English is the currency that's traded for your exams and to be successful but a second language is the fuel that will sustain you here, in your heart, on your journey through life."
Arnav Krishnan, 10, is from Fiji and his first language was Hindi. He still uses it when Hindi-speaking visitors come to his home.
Otherwise, it's handy when he's in public and wants to speak privately with his parents.
"The best part is when you want to talk about something and you speak in Hindi and no one knows what you're saying."
For now. Census figures show Krishnan is far from alone in speaking a language other than English.
English is still the most-spoken language in every Auckland local board area, where there are 1.23 million speakers, and across the country. But the 2013 Census figures also paint a picture of ever-increasing diversity in the country's largest city.
Chinese languages remain the biggest single group (99,744) after English but the number of Hindi speakers rocketed up 43 per cent since the previous Census in 2006. Samoan is the third-most-spoken language in Auckland (58,200) and Hindi is in fourth place with just under 50,000, overtaking Maori speakers (30,927). Tongan speakers are in sixth place with 26,028.
Nearly 140,000 Aucklanders are grouped under "other", language groups too small to be broken out. And there is another mysterious group of just over 100,000 Aucklanders whose language was not included in the Census because the answer was either indecipherable or it was a fictional language.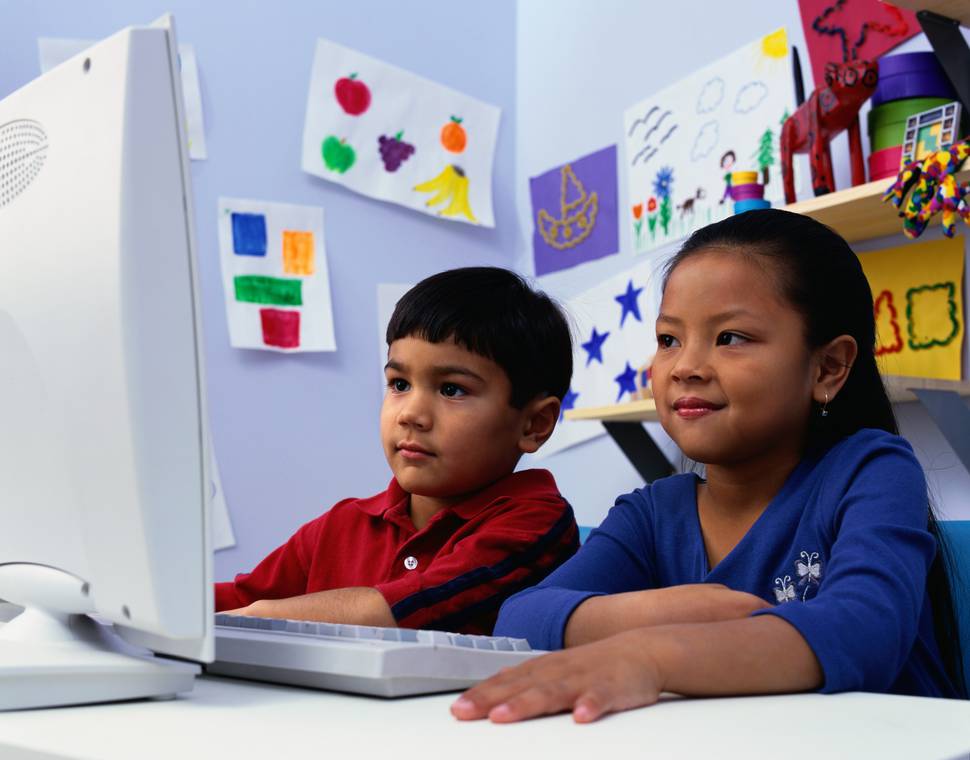 Point the compass in any direction across wider Auckland and the second-most-common language changes depending on the demographics. In some of Auckland's northernmost suburbs, the South African community show up. Afrikaans is the second-most-spoken language in the Hibiscus and Bays Local Board area.
Head south to Devonport-Takapuna and west to Upper Harbour and Korean holds second place.
Chinese languages, including Sinitic - described in the census data as a Chinese language not further defined - and Northern Chinese, which includes Mandarin, also dominate large tracts of the North Shore.
Those groupings of Chinese languages take second and third places in Kaipatiki, the western half of the North Shore, and it's similar over the bridge in the Orakei, Howick and Albert-Eden local board areas.
Howick has the highest number of Chinese-language speakers at 70,000.
Pacific Island languages dominate in South Auckland. Tongan takes the top non-English spot in Maungakiekie-Tamaki, just ahead of Samoan.
Samoan is the second-most-spoken language in Henderson-Massey and Waitakere, but the greatest number of speakers are in South Auckland. That mantle could be under threat, in Otara-Papatoetoe at least, by the biggest mover in Auckland's melting pot of languages - Hindi.
Just under 8,400 people in Otara-Papatoetoe's local board area now speak Hindi, slotting it into third place for the local board area.
It's a similar story in Manurewa, where Hindi holds third place behind Samoan, and Papakura, where the number of speakers jumped 93 per cent to just under 1200 between the last two Censuses.
The number of Hindi speakers in Auckland increased from 2006-2013 by 43 per cent.
The language has already established its dominance in the West Auckland local board areas of Whau (New Lynn, Green Bay, Kelston, Rosebank, Waterview, Avondale, New Windsor and Blockhouse Bay) and in Puketapapa (Three Kings, Hillsborough, Waikowhai, Lynfield and Wesley) where Hindi sits in second place.
Its rise is second only to Tagalog, mostly spoken by Filipinos. The number of Tagalog speakers in New Zealand almost doubled over the same period, but that number (14,925) remains well below Hindi.
Northern Chinese speakers increased by a quarter to 38,781, and the number of people who speak Samoan remained flat, with the 2006 total rising by just 369. The number of Maori speakers fell 6.9 per cent, but English-speaking numbers remain steady, up seven per cent.
The rise of Hindi, with high numbers of people speaking Chinese languages, is no surprise to Professor Paul Spoonley, a research director for the College of Humanities and Social Sciences at Massey University and a frequent commentator on migration.
Indians are the fastest growing of New Zealand's immigrant groups, Spoonley says. "They'll equal the Chinese soon, in terms of size."
In the early 2000,s the Chinese growth was "spectacular". In the past few years the Chinese have continued to grow but it is the growth of the Indian populations that have produced that spike in the numbers speaking Hindi, he says.
"Indians are now dominant in some of the visa categories ... like the skilled visa categories."
International student numbers have also grown and Indians account for nearly all that growth in the past few years, Spoonley says.
The Filipino community is also fast growing, but can't compete in numbers with those moving from China and India, each with one billion-plus populations.
Although English remains the most-spoken language across all Auckland local board areas, there are pockets within those areas where Hindi or Mandarin are beginning to compete with English as the dominant language, Spoonley says.
In some areas of South Auckland, Hindi speakers outnumber those speaking Samoan. Similarly, parts of Sandringham, Three Kings and Otahuhu will show up much higher proportions of Hindi speakers, he says.
"The board areas are quite broad and they tend to hide the areas of concentration."
Rangitoto College head of languages Stephanie Mortimore has seen marked changes in her tenure.
The school offers five languages to students - French, Te Reo Maori, Japanese, Spanish and, since last year, Mandarin. All are at the request of the school community.
Some parents see Mandarin as their children's "meal ticket", the same way Japanese was considered 20-30 years ago. Asian parents, in particular, value the ability to speak more than one language.
"They understand that you need it to be a global citizen."
It was very different during her own secondary school days in the 1970s, Mortimore says.
French and Latin were the only second language options. "It wasn't about the desire to learn the second language, it was a streaming mechanism for the academic [stream]. The whole purpose of learning a language now has changed. That's the benefit of immigration."

Mitsu Shah talks to her daughter Kamyra in Hindi at their Pakuranga home. Six-year-old Kamyra is Kiwi-born and speaks English at school but her parents want to keep the national language of India alive.
Kamyra is fluent in both and, in time, her 7-month-old sister Zivana will be, too. Shah and husband Rajiv say they want their daughters to be able to bond with their grandparents, who don't speak English.
"We've only lived in New Zealand since 2002 so it was really important for us to make sure when we have kids the language is, at least, there. It became such a big deal for us to make sure Kamyra learned it.
"She can speak Hindi really well, with a Kiwi accent, but that's okay."