The man accused of stabbing his wife to death and attempting to murder his stepdaughter and her boyfriend has appeared in court.
Brent Donovan Scott, 49, is accused of the murder of Heidi Welman-Scott, 41, and attempting to kill Taryn Leigh Welman, 22, and her boyfriend Matija Miletic, also 22, in the North Shore suburb of Albany yesterday morning.
He faces another charge but the nature of that was suppressed by Community Magistrate Dianne Hale.
READ MORE: 'They were just holding their stomachs'
The defendant appeared in North Shore District Court this morning wearing prison issue blue overalls.
His lawyer Marie Dyhrberg, QC, opposed applications to film or photograph her client in his "particular state" and Ms Hale agreed, citing "fair-trial rights".
Scott was remanded in custody by consent and will next appear at the High Court in Auckland next month.
It is alleged that the South African-born Scott went to the family home, where neighbours heard a fight taking place about 8.50am.
Minutes later Ms Welman-Scott was lying dead by the side of the road
The other two were seriously wounded - both stabbed several times in the stomach.
Mr Miletic was so badly injured he had to be airlifted to hospital while Ms Welman was rushed to hospital by ambulance with serious injuries.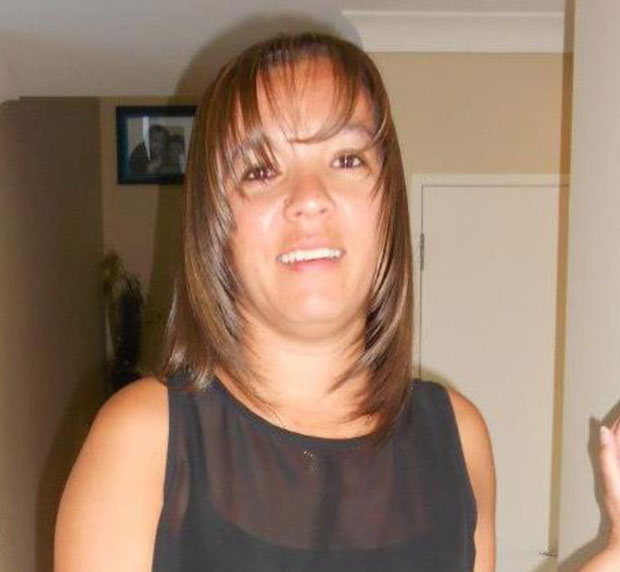 Heidi Welman-Scott. Photo / Facebook
Both were in a stable condition last night after undergoing surgery.
Scott wasn't living at the Mahoney Drive home he bought with his wife 17 years ago.
Court documents list him as living in Glenfield.
Police announced a large-scale manhunt for Scott at 10.30am yesterday. As officers scoured the area, on the ground and in the air, three schools were put in lockdown.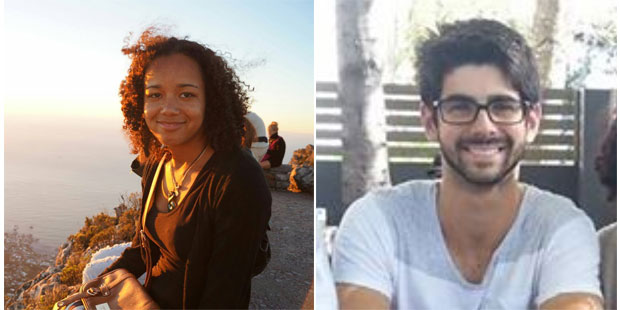 Taryn Welman and Matija Miletic. Photo / Facebook
There were fears Scott, who had allegedly fled on foot, was looking for his son, who goes to Rangitoto College in nearby Mairangi Bay.
Instead, Scott headed to Auckland Airport where he was caught by Customs about 11am in what was understood to be a foiled attempt to flee to his native South Africa.
Police Commissioner Mike Bush has offered his condolences to the family of Mrs Welman-Scott.
In a blog published this morning, Mr Bush said: "Our thoughts are with the family and friends of the victims and the many people who will have been affected in some way by this tragedy - a stark reminder in White Ribbon week of the horror of family violence.
"It was clearly a distressing situation for local people, including the students and staff at the schools which had to be locked down. I thank all the Police staff involved for resolving matters with the swift arrest of a suspect.
"I visited the scene yesterday to support our staff and I wish the investigation team well as they piece together the shocking events of the day."