Stories making headlines around the regions today include an elderly escapee and wild weather around the country.
A rest home resident in Wanganui has been on a cheeky bender involving food and vodka.
Rotorua and Bay of Plenty residents were treated to a stormy spectacle yesterday. Here are some pictures: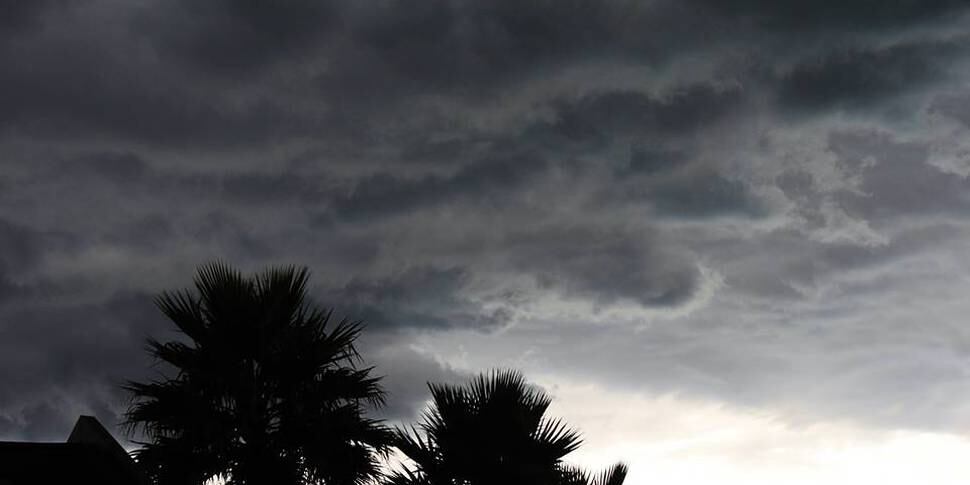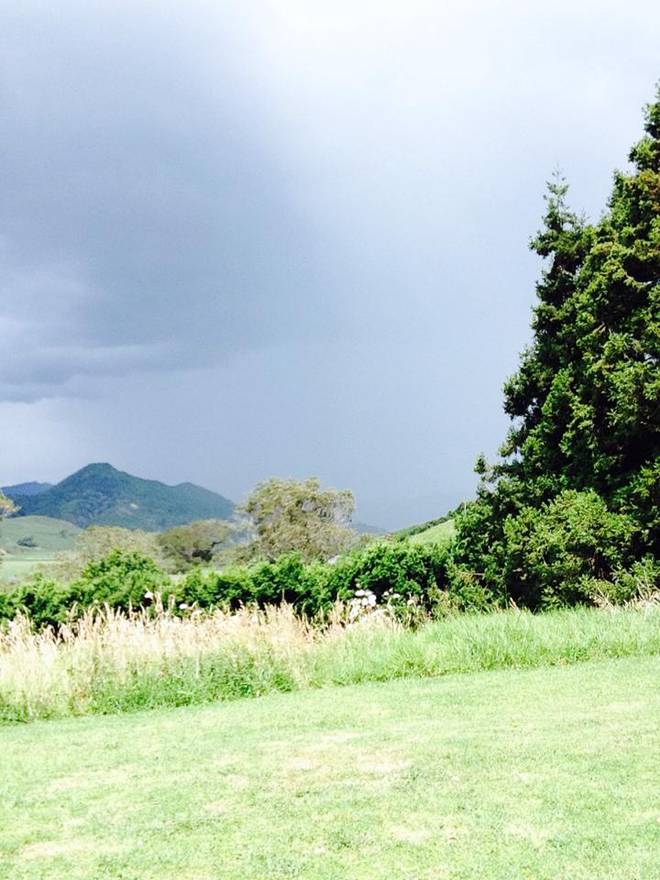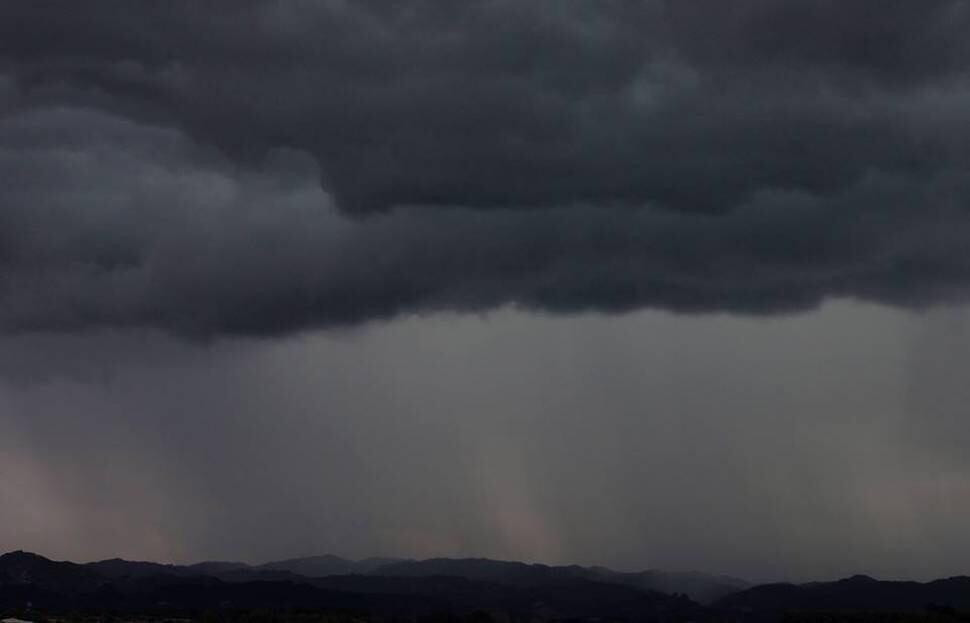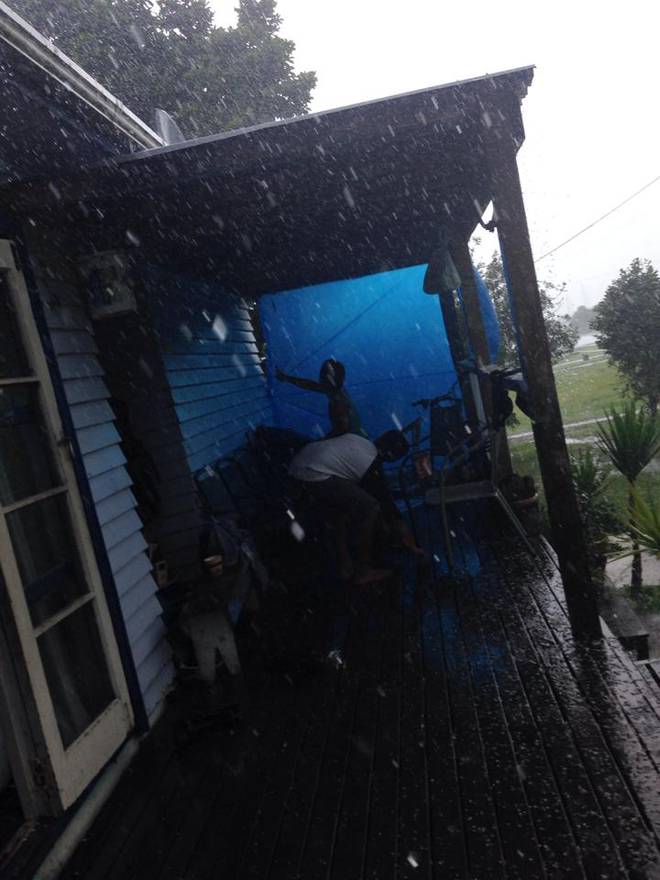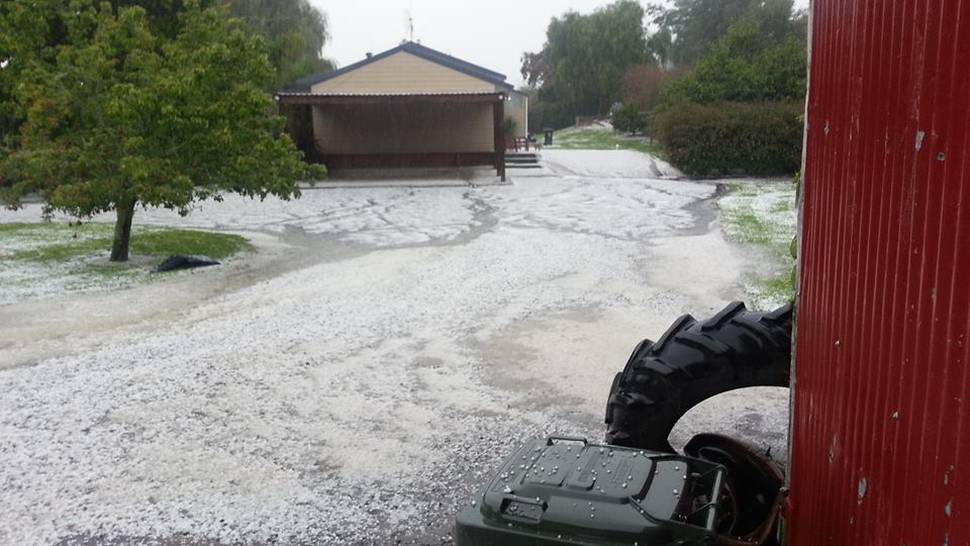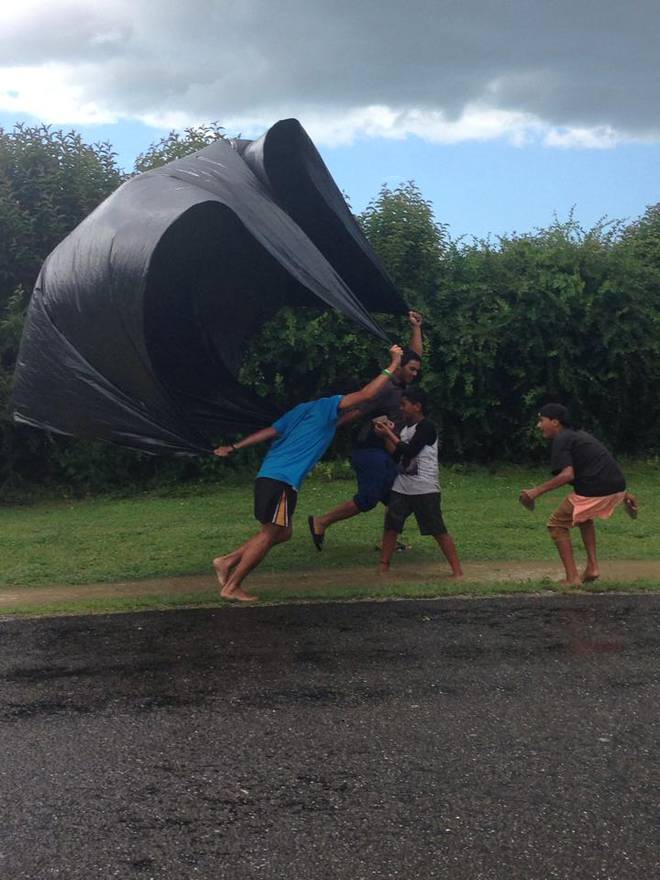 captured some spectacular action with his video camera.
A man resisting arrest took things to the limit in Whangarei this week.
Is your power bill breaking your budget? Maybe the bills aren't so bad after all.
Meanwhile, a fun loving mother says children in Greytown are being "wrapped in cotton wool".
If you love the sun you should love your sunglasses says a Bay of Plenty expert.