NZ Herald motorsport correspondent and nzherald.co.nz motorsport show host Eric Thompson castes an eye over the weekend's motorsport. He has a look at the penultimate round of the V8 Supercars, how a young Kiwi is leaden the V8SC Development series, the US F1 Grand Prix, the Silver Fern Rally and the last race of the Nascar season.
Latest NZH Video
Teacher and single mum, Samantha talks about how Variety has helped her daughter.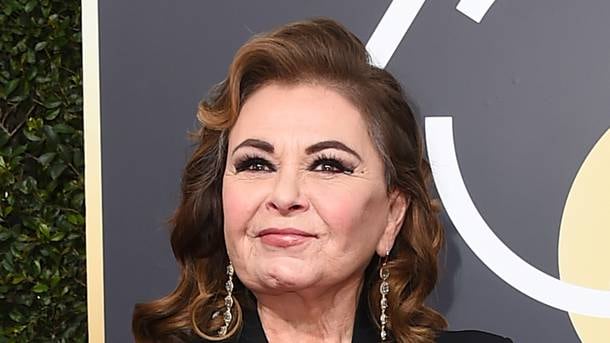 23 Jul, 2018 5:00am
4 minutes to read
After silence following Twitter scandal, Barr's YouTube channel has a flurry of videos.
Robots will soon be able help Kiwi's living rurally to restore power more quickly and efficiently.