The latest QV house price figures show a surprise late spring surge but Auckland and Christchurch still down year-on-year.
Latest NZH Video
The Silver Ferns came out on top in an extra time thriller, Cricket commentator Peter McGlashan points out the wage difference in domestic cricket and Former Black Cap Grant Elliott chats about his form leading up to the Black Clash.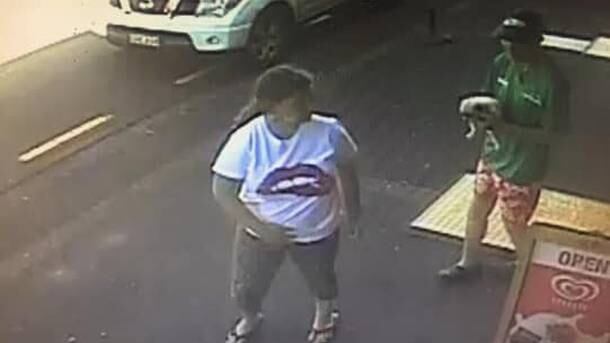 21 Jan, 2019 1:08pm
2 minutes to read
Aucklander Jenny Li has made a public plea after Lucky was caught on CCTV being taken.