More than 3000 people turned out over three days to help Okaihau celebrate 150 years of European settlement over Easter weekend.
The party featured a country dance, a grand parade, kapa haka, cutting of a cake by five residents aged 90-plus, a bike ride, and displays of vintage machinery and old-time skills such as pit-sawing and blacksmithing.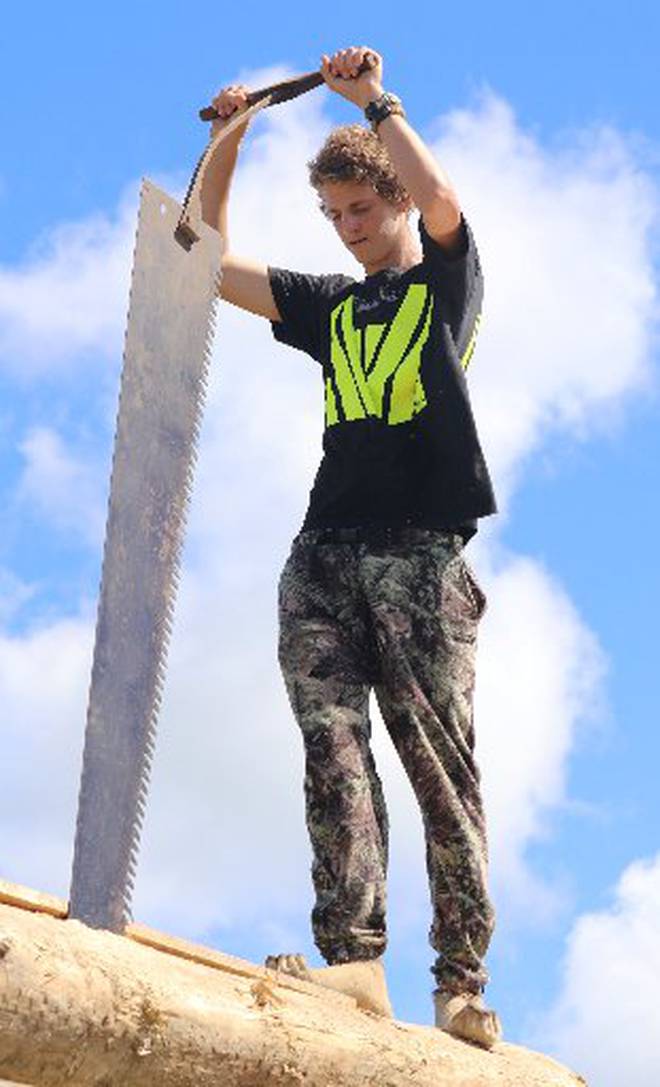 Okaihau Community Association secretary Lindy Mason was delighted with the turnout, saying it had been boosted by superb weather and far exceeded the 1000 people organisers had hoped for.
Estimates varied, but she believed the total over three days was more than 3000, with close to 2000 at Saturday's grand parade and historic demonstrations at the rugby grounds.
Many residents dressed in 1860s costumes or dusted off their vintage farm machines for the parade.
Two-year-old Lucie Harrison-Kyle rode the length of Settlers' Way on Bruce the sheep, while Okaihau's thriving Tongan community stole the show with a hand-drawn cart bearing a pair of young princesses and a float demonstrating traditional techniques for making kava and tapa cloth.
Parade organiser Snow Harrison, a descendant of one of the first European families, said he couldn't believe the turnout.
"We put in a lot of effort but it's come out well, thanks to the involvement of a lot of people," he said.
Festivities began on Friday with the play Alice D in Puketi by local GP Tanya Quinn, based loosely on Alice in Wonderland and featuring a host of local characters.
About 200 tickets were sold to Saturday night's Lions country dance, while Sunday's events included an interdenominational church service and a bike ride along a section of the Twin Coast Cycle Trail to Mr Harrison's property in the Utakura Valley.
Sunday also featured the unveiling of a commemorative plaque and the planting of a puriri tree in the town's memorial gardens — which led to the only sour note of the celebrations — the vandalising of the newly planted tree on Sunday night. No decision has been made yet about how it will be replaced.
The celebrations were officially opened by Far North Mayor John Carter and kaumatua Wiremu Wiremu.