A public meeting last week rejected a Te Hiku Community Board suggestion that a 'safe zone,' banning vehicles altogether over a six-week summer holiday period, could help solve the problem of motorcycles, on the beach.
Board chair Adele Gardner said the only such zone in the Far North was at Cooper's Beach, but few supported the idea as a solution at Ahipara, some because they believed it would be impractical, others because it would punish the locals, who were not part of the problem.
Patau Tepania said beach closure had been tried before and hadn't worked, because the locals "wouldn't have it".
"Today it will be the speed limit, next it will be no walking dogs or riding horses on the beach."

SHARE THIS QUOTE:
"This is our home," he said, "and manuhiri should respect our home. People think they can come here and do as they please, and if we try to do something about it we go in the bad basket (with the police), and we suffer again."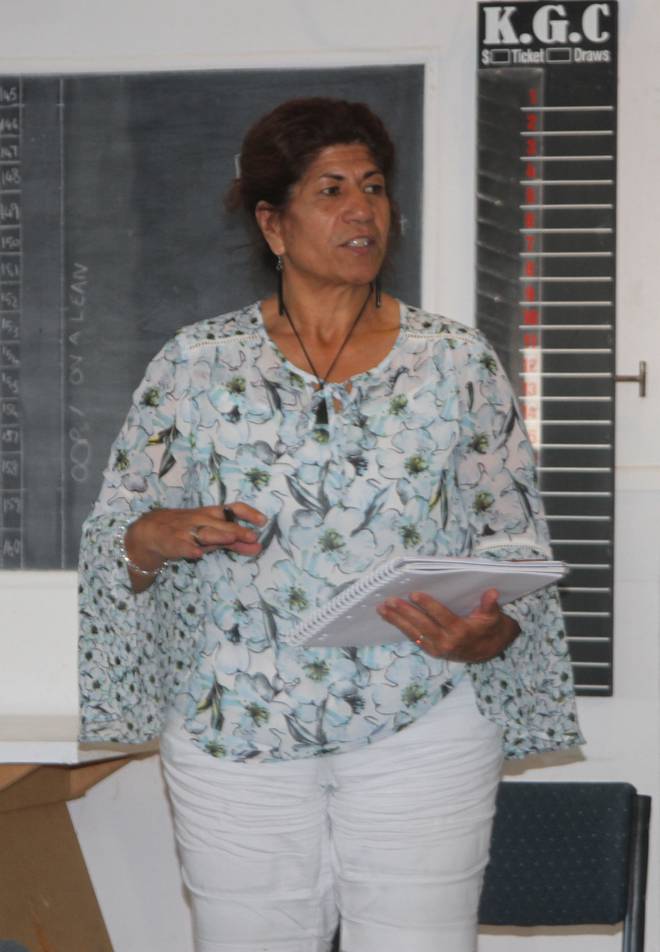 Arrogance, drugs and alcohol all played a part in the problem of bikes on the beach and the streets, and young people were still having parties, were still leaving a mess, and locals were still cleaning up after them.
The area that would be covered by a safe zone was a very significant part of the beach, he added, and not being allowed to drive on it would be a bitter pill for local people to swallow. Closing the beach would simply shift the problem somewhere else.
Mr Tepania argued that police enforcement was the answer to controlling behaviour on the beach.
"Word will soon spread," he said.
Acting Senior Sergeant Sarah Wihongi said the basic issue was behaviour and what Ahipara, and the authorities, were prepared to tolerate.
"We will support the community the best we can to achieve what you want to achieve," she said.
"Behaviour needs to be moderated, and working out how we do that is the challenge."
Mr Tepania was also wary of reducing the speed limit to 30km/h via a council bylaw.
"Bylaws change. Today it will be the speed limit, next it will be no walking dogs or riding horses on the beach," he said.
Te Kohanga resident Poppy Yates said she had worked as a beach warden (Ahipara Ambassador) in the 1990s, but attitudes and behaviour had changed since then.
"If we are going to have wardens (as some suggested) they will have to be very careful," she said.
"It's about educating people, telling them what we in this community want and what we won't stand for. And we all have to be part of this. If you see us (the Ahipara Beach Patrol) talking to someone, come down and support us."
There was cause for optimism, however. Senior Sergeant Wihongi said police had received very positive feedback after last summer's appointment of a resident officer over the peak of the holiday period, and the "reasonably public" impounding of a couple of vehicles. Far North Surf Rescue president Dave Ross agreed that the high-profile police presence had been hugely beneficial.
The meeting ended with an undertaking from Far North District Council staff to look at the possible solutions and to compile a proposal for public consultation, Mrs Gardner saying she would call another meeting next month to look at the options.