How far would you go to win the Tour de France? An Olympic medal? A twilight cricket match? The Tour of Northland?
In Karl Murray's case, he'd take performance enhancers to help get the job done.
Murray tested positive for clenbuterol, an anabolic agent, during the 2017 Tour of Northland. This wasn't the first time he had been caught either, committing an offence back in 2014 while racing in New Caledonia.
He remains subject to a provisional ban until the Court of Arbitration for Sport releases it decision but could be suspended for four years.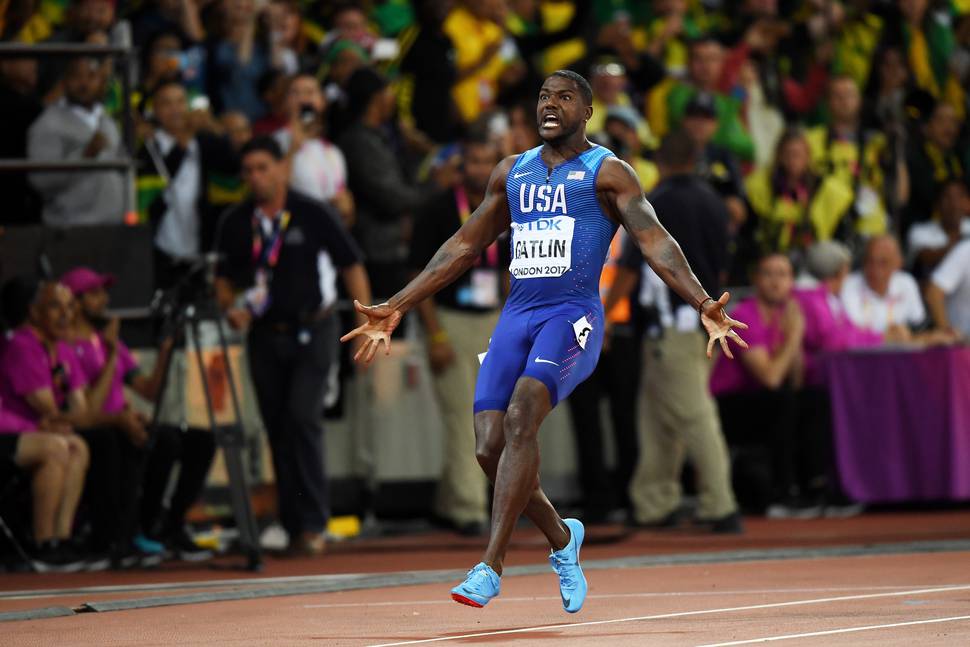 During his tribunal hearing, Murray asserted on more than one occasion that since it wasn't a licensed event, he shouldn't have been tested.
Excuse everybody if they don't feel any sympathy for you, Mr Murray.
Cycling is slowly rebuilding its reputation in the ignominious fallout of Lance Armstrong's layered deception.
This incident highlights a bigger issue that needs to be addressed.
Drug cheating doesn't seem to be limited to the elite level, rather it is slipping down to regional events.
Last year it was state-funded doping ahead of the Rio Olympics that was in the spotlight, now it's infiltrated the lower levels.
There is a really simple way of dealing with cheats - life bans. A one-way ticket out of the sporting world for an offence.
Because there isn't any real consistency in punishments, and athletes are allowed to waltz back into their chosen code after having anywhere between six months and four years off, having a bit of R&R and staying injury free, there is a genuine incentive to cheat.
American sprinter Justin Gatlin grabbed a silver medal in the 100m at the Rio Olympics and spoiled Usain Bolt's farewell at the 2017 World Championships.
Gatlin has also tested positive twice for performance enhancers. Instead of serving a well-deserved life ban, he is running faster times at 35 than in his mid-20s. This is unheard of in sprinting and is surely connected to still having the benefits of doping and an eight-year enforced break.
Murray's ban looks likely to be around four years long. For a repeat offender it doesn't seem like much of a punishment. Where's the real disincentive for up-and-coming sportsmen and women.
Drugfree Sport New Zealand decided in July to start drug testing schoolboy rugby players amid concerns about players' use of supplements, and whether banned substances are being used in the ambition to reach the professional ranks.
The quest for sporting greatness leaves a long line of the vanquished. Some just weren't quite up to scratch and accepted it begrudgingly, but it seems that more and more take the easy route, the road not so much less travelled.
Where does the buck stop?
It wasn't at the Tour de France, it wasn't the Olympics and it certainly wasn't in athletics. But maybe now it's reaching a local level harsher penalties may be introduced.
Otherwise there's going to be a lot of asterisks next to world records and social touch trophies alike in the near future.