Northland cricketer Henry Cooper is feeling pretty good about his year.
The 24-year-old Onerahi Central batsman signed his first contract with Northern Districts and is primed to build on what was a promising introduction to domestic cricket in early 2017.
Cooper is feeling good about the new deal which gives him some certainty when he returns home from a playing stint in the United Kingdom.
"It's a pretty special feeling. It's satisfying to know that all the hard work and sacrifices [that] not just me, but others around me, have made over the past few years are paying off," he said.
"It also fills me with a sense of pride and hunger to keep learning and striving to get better at every chance.
"This has a big impact on my balance of life allowing me to come back from England not having the pressure to find work and balance cricket and life, which is something I have had to do the last couple of years.
"I can commit fully to cricket."
Cooper announced himself on the domestic stage in March when he hit his maiden first class century against an Auckland attack featuring former and current international cricketers Lachie Ferguson, Mitchell McClenaghan and Tarun Nethula.
He's now joining a Northern Districts environment as a fully contracted player.
"Coming into the squad at a young age gave me a sense of how hard it is to crack it at the top level. You only have to look at the Black Caps squad and see how many guys from Northern Districts are in there," he said.
"The culture at Northern Districts is very family-orientated and everyone wants the best for everyone involved. This makes it a great learning environment because everyone is willing to share advice and help in anyway.
"Taking advice from some of New Zealand's and the world's best has definitely contributed to my game progressing to where it has."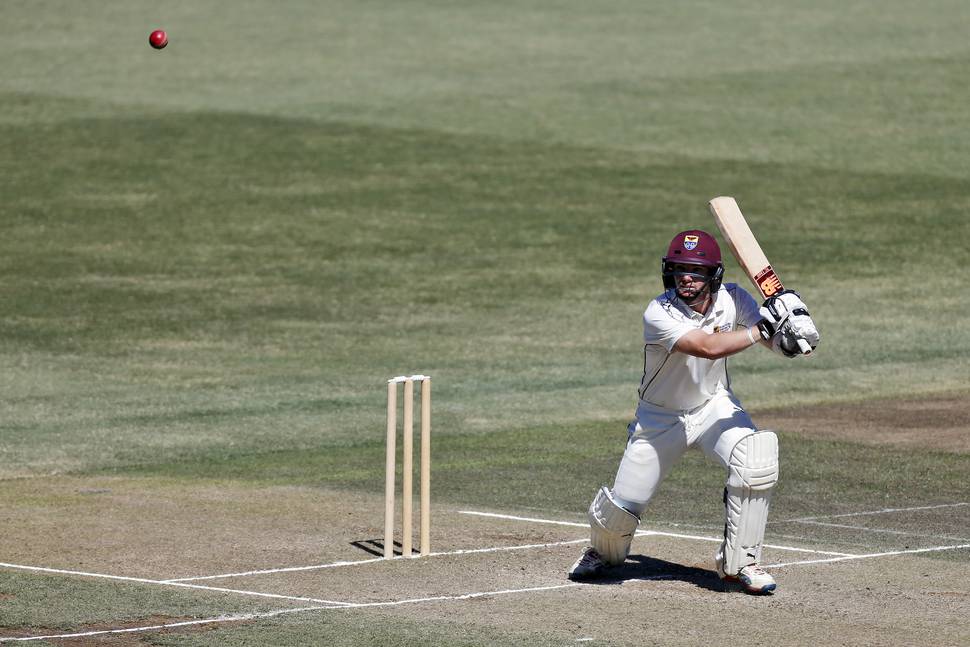 Early in his career, Cooper honed his skills on the grass wickets of Whangarei's Kensington Park and Cobham Oval.
It's something that was paramount to getting where he is now.
"I was lucky enough to play cricket at senior level from a very young age and this taught me the hard way to play cricket and prepared me for everything that has come my way this far," he said.
"Northland has always been a strong district for cricket and I have played with some pretty amazing people donning the kauri badge. The same goes for Onerahi Central (OC).
"I played most of my early senior cricket with Whangarei Boys' High School but since moving to OC it has helped me develop and also try helping develop other players on and off the field.
"A big part of the culture at OC is enjoying success off the field which is something that can easily be forgotten."
Cooper has been plying his trade in England for Rochdale Cricket Club in the Pennine League during the winter but is really looking forward to donning the Northern Districts kit on his return.
"My goal for this season as cliché as it sounds, is to win as many games for ND as possible and cement my place across all formats," he said.
"It's a tough side to break into as there are so many Black Caps involved. The side can vary depending on who's available or not, but I want to give myself the best chance to play as many games as possible."