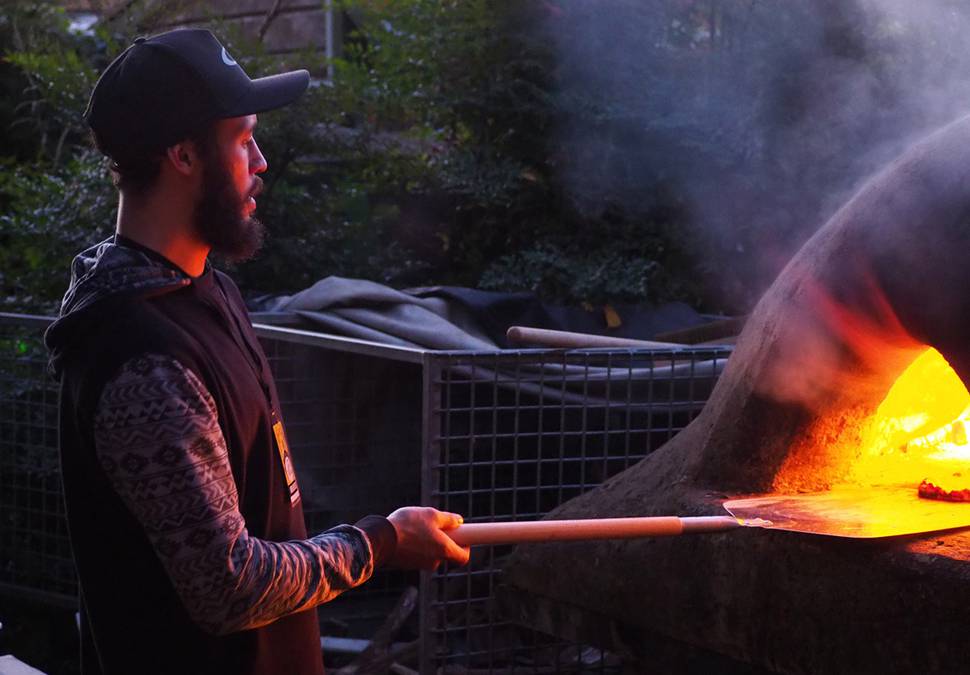 Latest Northern Advocate Video
A snippet of what the Whangārei students got up to on their trip.
Ben Laurie was out diving in the Bay of Islands when he captured footage of a pyrosome. Video courtesy of WildBlue.
Every summer a boat from the Police Maritime Unit, crewed by Auckland and Northland cops, spends a few weeks patrolling the Bay of Islands.