Our feature story in 48 Hours today about road trip playlists was a lot of fun to put together.
We asked our Facebook audience what their favourite song to drive to in summer was.
The conversation started with Born to Run - the choice of our sports editor Andrew Johnsen who compiled the playlist in today's story.
Jess Freeman suggested Kenny Roger - The Gambler.
Tania Whyte reckons Breaks Co-op - The Other Side (before Kid Rock did unspeakable things to it recently).
And Billy Dawber suggests we "should be concentrating on the roads not the music. Just saying peeps. What's wrong with the sound of the engine running!".
Karl Brittenden came up with Cradle of Filth's song Ghost in the Fog. Have a listen and see what you think.
Malcolm McLeod put up "Bob Seger and the Silver Bullet Band Hollywood Nights, or, if a nice sunny day, some Dire Straits - in particular Telegraph Road (In fact, the whole Love Over Gold, or Brothers In Arms albums)."
We loved this one from Kate Hargis-Roycroft - The Doors Roadhouse Blues. 'Keep your eyes on the road, your hands upon the wheel.''
"Good driving advice lol," reckons Kate.
And Rachael King should be congratulated for her broad musical taste.
"Wonderwall by Oasis ... Follow Me by Uncle Kracker ... Friends in Low Places by Garth Brooks ... all great songs to yell along too!!"
Here are my Top 5 road trip songs.
Edward Sharpe and the Magnetic Zeroes - Home
Songs can transport you back to a time, and a place, and this song does that immediately - a wet summer's day, driving between Ruakaka and Mangawhai, and coming home to a sodden tent and what was left of a gazebo blown apart. And yet it was a happy, memorable family day.
Our playlist that day helped a little bit, I think.
Ray La Montagne - Trouble/Hold you in my arms
This is actually two songs, from an artist so shy he often performs from the side of the stage.
Hearing Ray La Montagne is like slipping a virtual reality helmet on, it transports me to Matamata's long straights on Friday nights, driving home to my family.
A weekly commute to Rotorua over two months offers lots of listening time, but I don't recommend it. Ray La Montagne made it easier.
David Kilgour and Sam Hunt - The Gunner's Lament
Two of my favourite New Zealanders combine to make this James K Baxter poem about a Maori Vietnam soldier into a great song.
Kilgour's guitar playing, Hunt's idiosyncratic delivery and Baxter's words kept this my car's CD player for a long time, filling the void at traffic lights and roadworks.
"Like a bullock to the abattoirs In the name of liberty They flew me with a hangover Across the Tasman Sea. James K Baxter
Die! Die! Die! - Britomart Sunset
Our son was 4 I think when I noticed him jigging along in his carseat in time to this propulsive track by Kiwi punk band Die! Die! Die!
Another instant photograph printed in my brain. I'd play it whenever he and I were in the car together, it became a little "Pavlovian".
It might have even got an airing the day he asked me where babies come from.
He's shown scant interest in Die! Die! Die! and jiggling about since.
The Walkmen - The Rat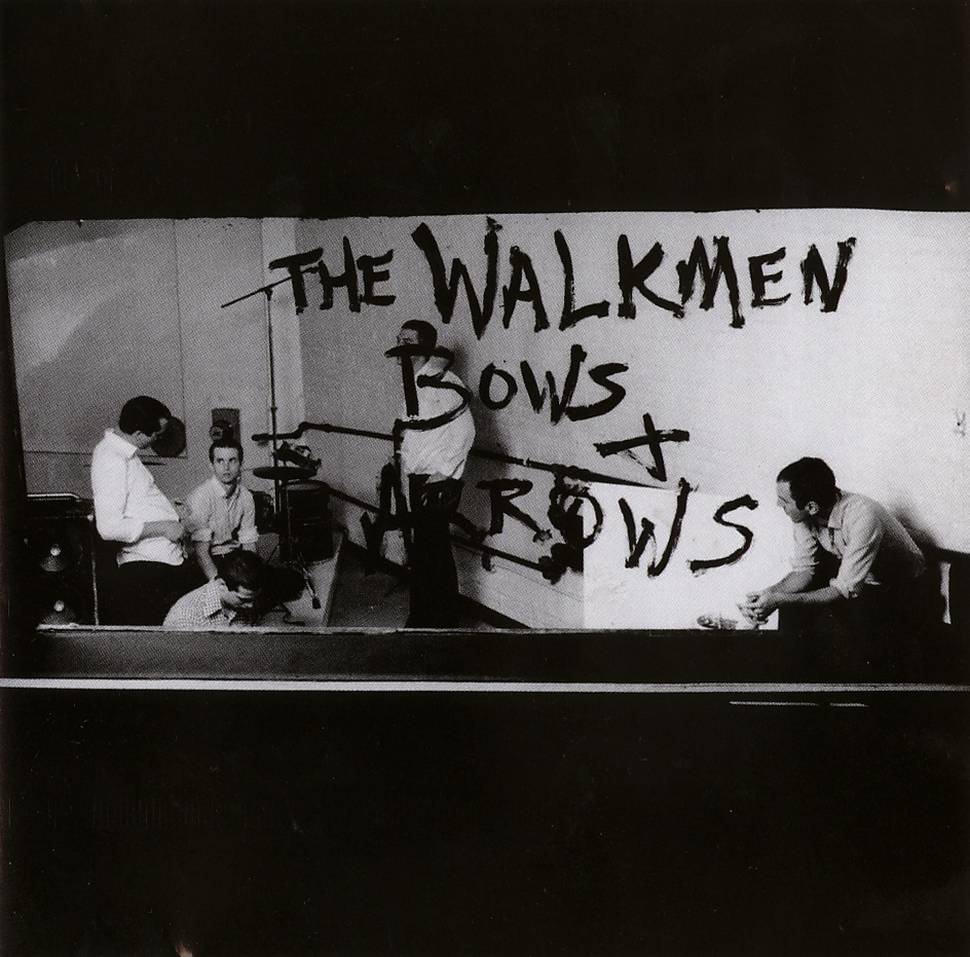 This is a song that makes you want to get into a car and drive, let alone being perfect for driving.
It might not be everyone's cup of tea but if you throw an extra sugar in your Choysa occasionally then you'll know what I mean.
Time for a drive.