A Northland doctor is pleading with patients affected by strikes involving junior doctors to bear with them as they seek to retain their pay and working conditions.
Dr Hemi Enright, a junior doctor with the Whangārei Hospital's surgical unit who joined between 30 and 40 picketing colleagues during their third strike yesterday, said hopefully the next round of industrial action planned for February 26 could be averted.
Like Dr Enright, the junior doctors who belong to the New Zealand Resident Doctors Association (NZRDA), are fighting the Northland District Health Board to preserve existing clauses in their employment agreements.
They want safer working hours that will allow for more flexible rostering.
The Whangarei-based junior doctors picketed outside Whangārei Hospital for nearly two hours yesterday morning during their third 48-hour strike which will end at 7am tomorrow.
There are about 86 junior doctors working in Whangārei, Bay of Islands, Kaitaia and Dargaville hospitals.
"I feel for my patients. That's why I became a doctor— to help people— but us junior doctors also have to protect our working conditions so that we can provide the best of care," Dr Enright said.
"I think our union is making good progress in mediation talks and hopefully there are no more strikes and we can stop the disruption to patients and services. Hopefully our patients don't have to wait much longer while we work through the issues."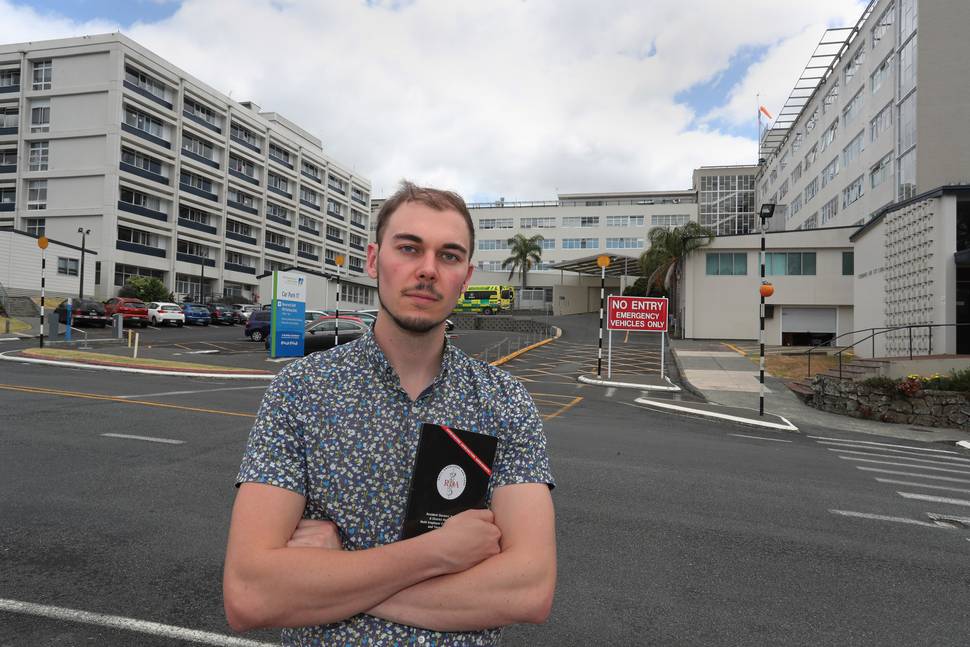 Northland District Health Board chief medical officer Dr Michael Roberts said 109 outpatient clinics and 10 elective surgeries had to be rescheduled as a result of yesterday's strike.
Hospitals would provide emergency and life preserving services throughout the planned strike days, he said.
"We do not wish to discourage anyone who has significant concern for their health from seeking care hospital. Delaying acute care can have serious consequences," he said.
Dr Roberts said the Northland DHB has yet to assess the impact future strike action would have on patient appointments.
Dr Roberts said those who have minor injuries or ailments should seek alternative care to visit their GP, local pharmacist or call Healthline on 0800 611 116.
Healthline calls are answered by registered nurses and offers free health advice 24 hours a day.
DHB spokesman Dr Peter Bramley said hopefully the impasse was resolved during the next round of medication talks planned for this Friday.