.

I was fortunate to attend and photograph a wonderful celebration of the life and outstanding musical achievements of the late Joan Kennaway QSM last Saturday night at Forum North, in Whangārei.
Tickets to the show sold out and I can understand why. It's not often we have a line-up of this calibre on stage in Whangārei.
The show was opened with a beautifully choreographed ballet solo from Lily Aukett, performed to a soundtrack of Kennaway singing Dearest Name in the 1970 Mobil Song Quest.
It then followed the various highlights of Kennaway's career where a range of operatic and musical theatre performances were interspersed with narration from the singers.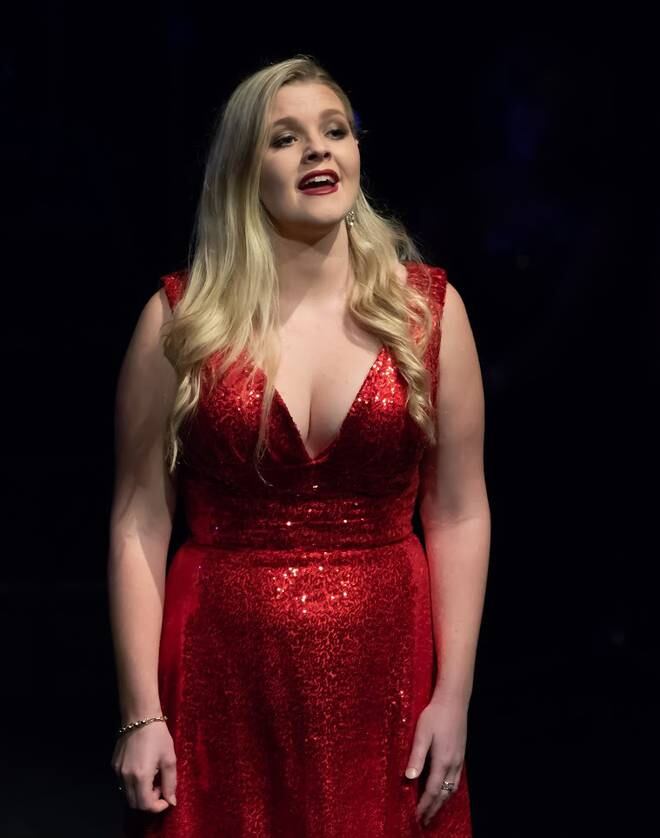 I was brought to tears when her young singing group, Joan's Tweeters, gave a magical performance of Just One Person.
And in the next moment I was rolling with laughter at the delightfully comedic performances of Helen Medlyn.
With the exception of acclaimed performer Medlyn, all the singers on stage were at some time students of Kennaway, a reminder of the wonderful legacy she has left in the voices of these performers.