Despite not raising $40,000 a group of young Whangarei performers are feeling positive and have decided to take popular show Waiora to Wellington.
Waiora - The Homeland, written by Hone Kouka, was last year's Whangarei Girls' High School (WGHS) graduation production that was so popular it was brought back for a second season.
Although many of the cast and crew have now finished school, Wahine Works, a production company of the ex-WGHS students, has been trying to raise $40,000 to take the show to Wellington after Kouka invited the cast to open performing arts festival, Kia Mau.
Director and Whangarei Girls' High School drama teacher Bill Walker said the cast had raised about $22,000 but had committed to going to Wellington, hopeful to get more funding by the time the cast and crew leave on May 26.
"They seem to understand this is a historical event, which it is. The producer, Hone Kouka, if he was politician he'd be the prime minister. We're a main event, we're opening the festival, we'd be mad not to do it."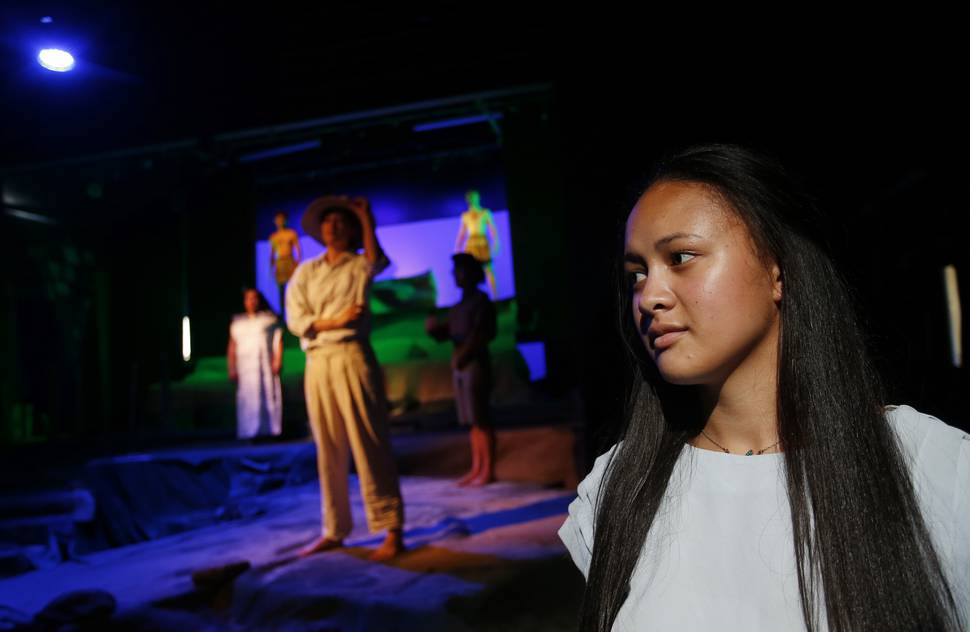 Waiora
will run from June 1 to June 9.
Walker said he expected at least $21,000 to come from box office sales, which would cover costs if efforts to get more funding failed, but it would mean the 12 cast, promotions manager, and Walker would go without the $500 each per week they had budgeted for.
"People are giving up their jobs to go down there and do this. We're going to try to bridge the gap, but they're prepared to take the risk."
Walker said Wahine Works has received $5000 from Wellington City Council's Communities Trust, $5000 from the Kia Mau Festival, $5600 of donations, $2600 through Givealittle, $900 from fundraising events, and $2600 from pre sales.
He said that money will cover transportation, production fees, promotion fees, insurance and other costs.
"We're going down with no food, no accommodation, no money. We're very positive ... Everything is going to work out fine."