It's the Northland go-to wine for a girls' night out, but now the ubiquitous Longview White Diamond has more or less disappeared from local liquor sellers.
Longview's White Diamond, the vineyard's crowd-pleasing signature variety, is instead bound for China. Australasian Food Corporation (AFC), an NZX-listed company bought a 51 per cent share in the Whangarei business on March 1. The remaining 49 per cent is owned by two Chinese investors.
The Vuletich family, who established the winery in 1969, did not wish to comment when contacted yesterday. The vineyard had been on and off the market for more than a decade.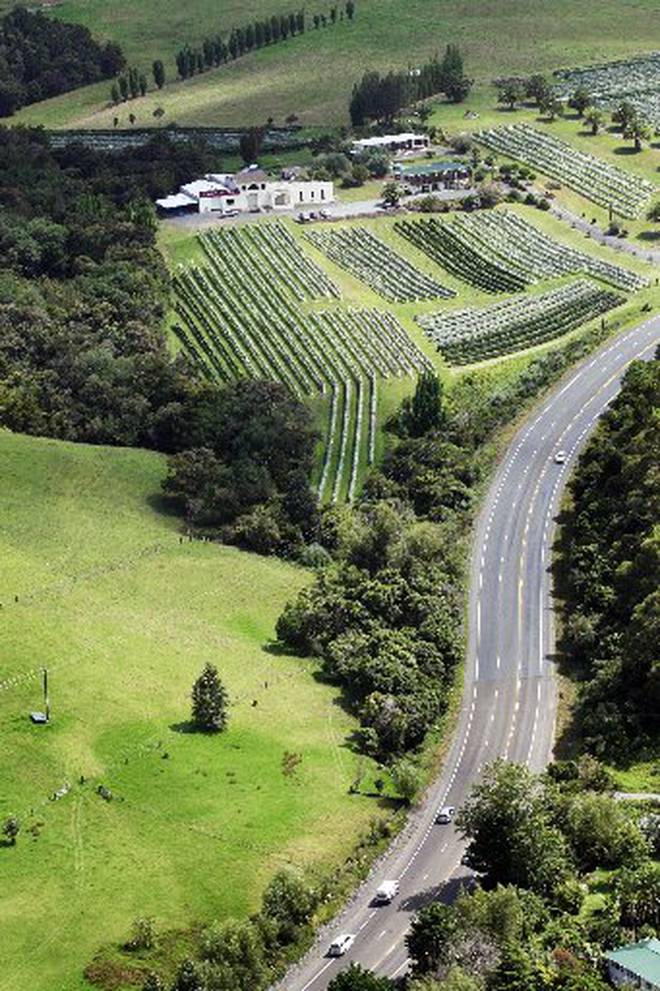 AFC's Brent King said massive demand in China meant that supply of Longview's White Diamond in New Zealand was now limited. He described White Diamond as Longview's "star" wine.
Chinese demand for the candy sweet style was higher than Longview could meet and the wine would attract a "considerably higher than the previous New Zealand price" of about $35 a bottle, Mr King said.
"The flavour is very attractive to the Chinese palate. It is fruity with a strong grape flavour and quite sweet."
He said Longview's Port was also proving popular in China while its traditional varieties like merlot were "not seen as interesting to the Chinese". Mr King said the hype around White Diamond was an "interesting story for New Zealand".
"The products have been developed by Mario [Vuletich] and family over a long period. They knew they had a great product, but the didn't get the support locally that other varieties get - say sauvignon blanc or pinot noir. Often we don't know what we have. The key is that we need partners in other markets to understand what that market wants."
Janice Namana at Kensington Liquorland said the last of her Longview White Diamond stock suddenly sold in a two-day rush this week. Ms Namana said her store made a point of promoting Northland producers.
"It's a bit of a shame if we can't sell something that's grown locally," she said.
Winemaker Rod MacIvor, of Kerikeri's Marsden Estate said there were still people growing and producing other white diamond styles in Northland.
Mr MacIvor said people mourning the loss of Longview's White Diamond could look on the bright side.
"Now we're going to have income from that export market."