Prime Minister John Key says there are New Zealanders fighting in anti-government forces in Syria while others have been blocked from going there by having their passports cancelled under national security provisions.
Latest NZH Video
Newstalk ZB's Mike Hosking takes a critical look at our country's largest airport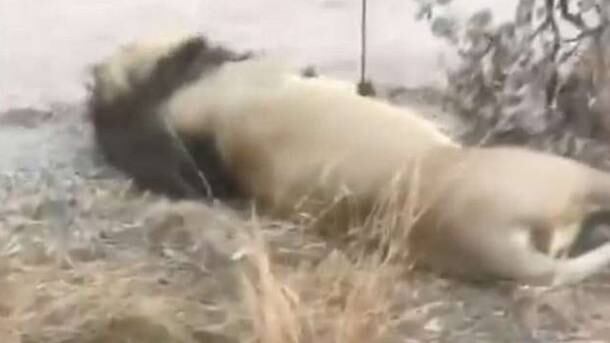 27 May, 2018 3:43pm
5 minutes to read
Poachers who poisoned the animals wanted their heads for black magic potions.
Haley Brown along with her partner and five children have been staying in emergency accommodation at Parakai for the past five months.