While the Silver Ferns prepare for next year's Netball World Cup in Liverpool, Netball New Zealand have set their sights on hosting the 2023 event.
Set to present their case to the International Netball Federation next month, Netball New Zealand have entered a bidding war against South Africa to win the rights of hosting the event – which will itself be celebrating 60 years.
If successful, the 2023 Netball World cup would be hosted in Auckland with the netball regions across New Zealand playing host to visiting countries.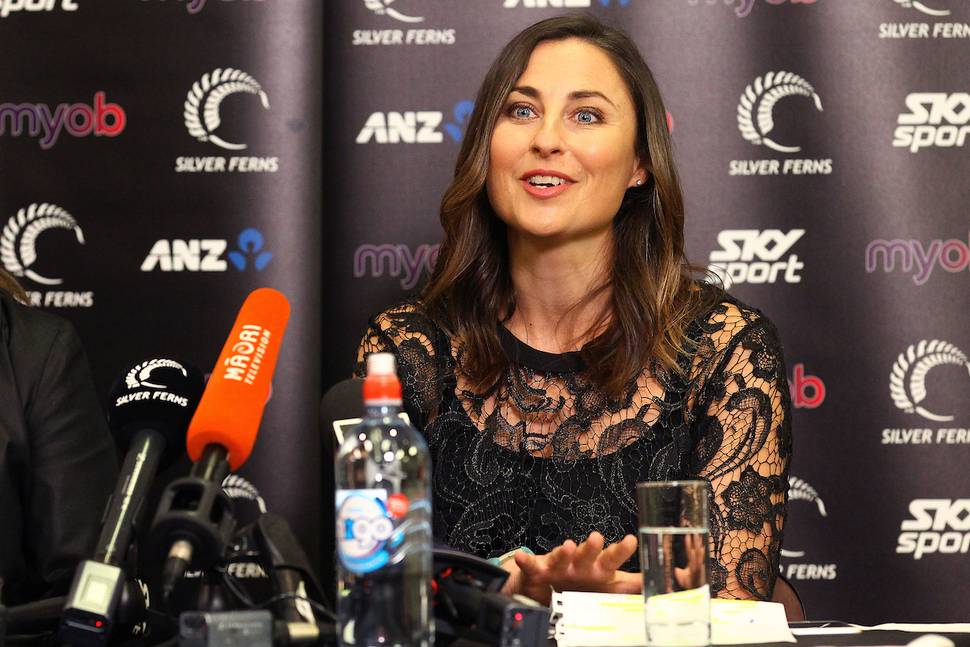 More than 10 years since New Zealand hosted a Netball World Cup, Netball New Zealand CEO Jennie Wyllie said hosting the event would put the country back on the map and create invaluable exposure for the brand.
"We want to tell them we can do the event and Auckland New Zealand is a world-class destination... we are ready to do more than just deliver the event," Wyllie told Radio New Zealand. "We want to take netball to the world stage, get the brand exposure and take it global.
"We won't be building capability because we already have it and having things like manaakitanga and kaitiakitanga are the phrases that we bring and differentiates us."
South Africa remains the only top-five ranked nation to have not yet hosted the event, however, Wyllie believed it would be better timing for New Zealand with the World Cup event held at the same time Kiwis would be celebrating 100 years of national netball.
"If you think of the legacy in its own right, the history, telling the story of netball in New Zealand on the world stage will be significant," said Wyllie.
"The time is now for us and New Zealand is entering a stage where women and girls are front and centre so having the pinnacle event in our backyard at a time when the government are behind us can only be beneficial."
Netball New Zealand will be notified whether their bid is successful in March 2019.