We track deadly Cyclone Evan as he leaves Samoa and aims to take a massive and direct hit to Fiji as monster category 4 tropical storm. We have the latest maps, forecasts and tracking for this storm, which some models show will drift close to NZ in the days before Christmas.
Latest NZH Video
Newstalk ZB's Mike Hosking takes a critical look at our country's largest airport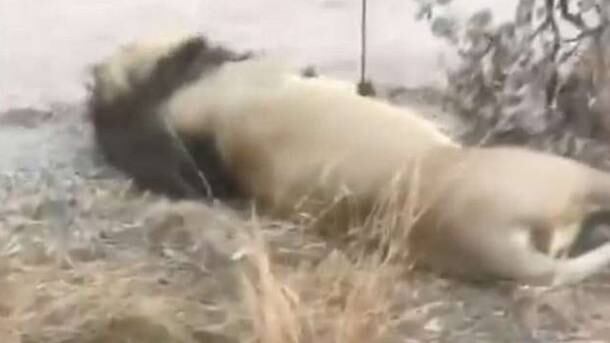 27 May, 2018 3:43pm
5 minutes to read
Poachers who poisoned the animals wanted their heads for black magic potions.
Haley Brown along with her partner and five children have been staying in emergency accommodation at Parakai for the past five months.