A coroner's report into the death of Auckland schoolboy Stephen Dudley at rugby training in 2013 has found the actions of another teen was the significant factor in his death.
Latest NZH Video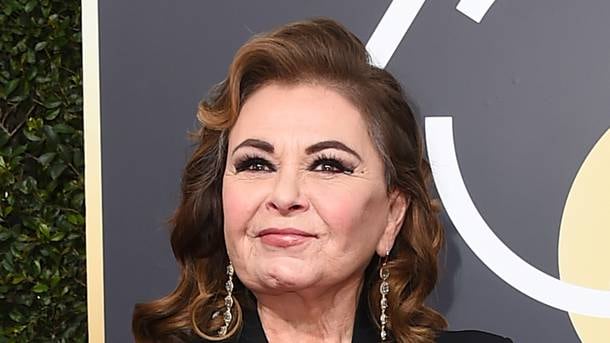 23 Jul, 2018 5:00am
4 minutes to read
After silence following Twitter scandal, Barr's YouTube channel has a flurry of videos.
Robots will soon be able help Kiwi's living rurally to restore power more quickly and efficiently.
Newstalk ZB's Mike Hosking on the mining debate