An armed offender forced a female shop assistant to lie on the floor in a brazen robbery of jewellery shop inside a busy Auckland mall.
Latest NZH Video
Teacher and single mum, Samantha talks about how Variety has helped her daughter.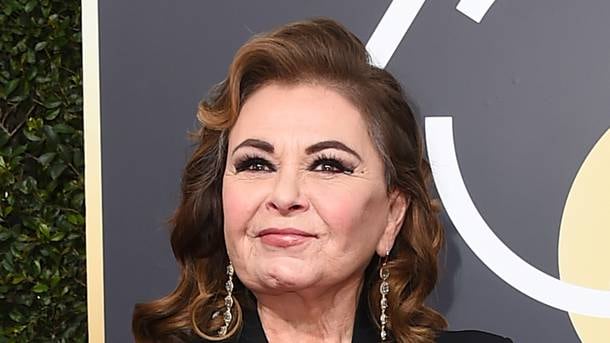 23 Jul, 2018 5:00am
4 minutes to read
After silence following Twitter scandal, Barr's YouTube channel has a flurry of videos.
Robots will soon be able help Kiwi's living rurally to restore power more quickly and efficiently.