Mike Hosking asks if the government could shut down a ring of terrorists or even a paedophile before they found their next victim, would you support how they attained the information? If the answer is no then don't whinge when things that could have been prevented aren't.
Latest NZH Video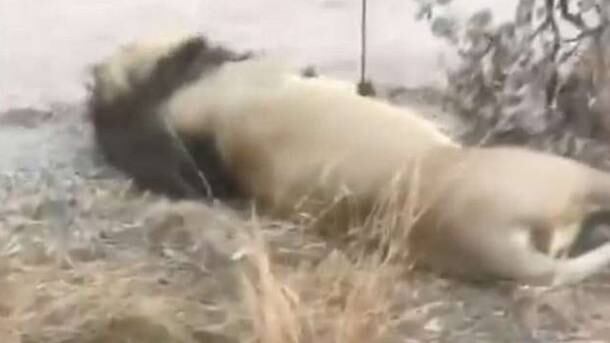 27 May, 2018 3:43pm
5 minutes to read
Poachers who poisoned the animals wanted their heads for black magic potions.
It's the drink of choice for China's Communist Party leaders and it's the spirit Mao Zedong and his comrades used to toast the founding of the People's Republic in 1949.
Jordan Rondel, owner of The Caker, is expanding her business to the U.S.A. / Jason Oxenham