A large but sluggish Tasman Sea low is moving in towards New Zealand bringing a change to northerlies and rain. Rain looks to be heaviest on Sunday for northern and western areas with a chance of thunder even. At the same time cold easterlies will become even colder for eastern and southern parts of the South Island this weekend and into next week.
Latest NZH Video
Newstalk ZB's Mike Hosking takes a critical look at our country's largest airport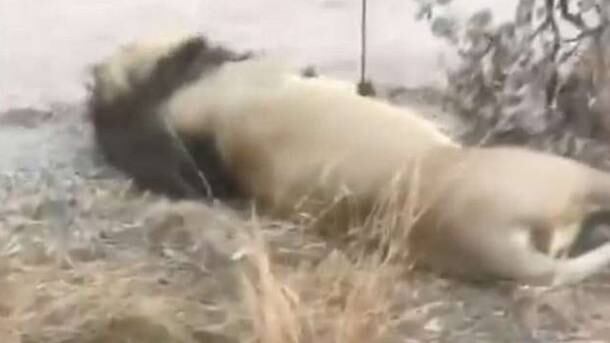 27 May, 2018 3:43pm
5 minutes to read
Poachers who poisoned the animals wanted their heads for black magic potions.
Haley Brown along with her partner and five children have been staying in emergency accommodation at Parakai for the past five months.