Secret family recipes from around the world. Made with funding from NZ On Air.
Latest NZH Video
CCTV captures suspicious approach in Avondale. / NZ Police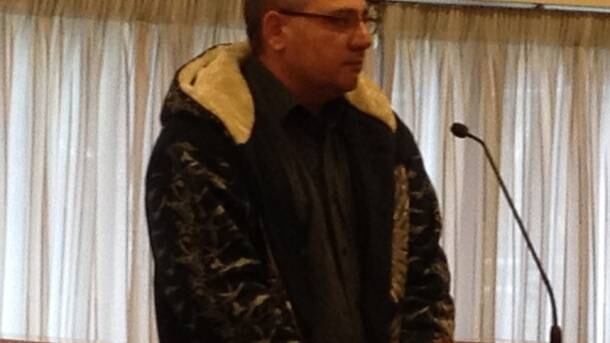 20 Sep, 2018 3:31pm
3 minutes to read
Pet food firm owner sentenced for brutal animal cruelty case exposed in secret footage.
Malakai Fekitoa​ chats about his experience in Europe thus far.