Singer Stan Walker is making his acting debut alongside Temuera Morrison in Mt Zion. The Australian Idol winner plays Turei, a young musician who dreams of his band playing support for Bob Marley in his 1979 Auckland concert.
His ambition sets him up for conflict with his whanau, most particularly his father - a potato picker played by New Zealand film veteran Morrison.
Director Tearepa Kahu shot the film in Pukekohe.
Latest NZH Video
Newstalk ZB's Mike Hosking takes a critical look at our country's largest airport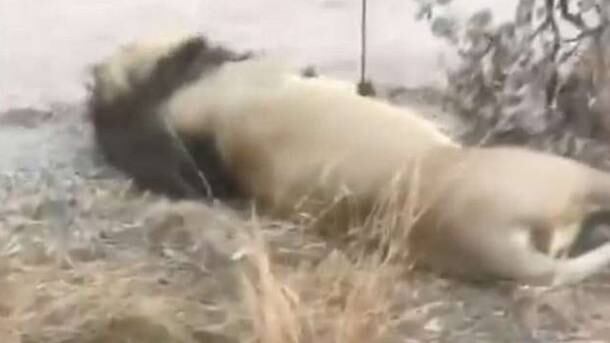 27 May, 2018 3:43pm
5 minutes to read
Poachers who poisoned the animals wanted their heads for black magic potions.
It's the drink of choice for China's Communist Party leaders and it's the spirit Mao Zedong and his comrades used to toast the founding of the People's Republic in 1949.